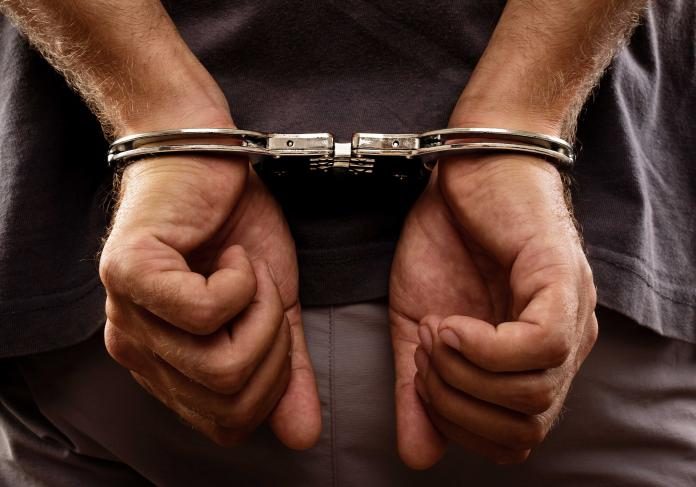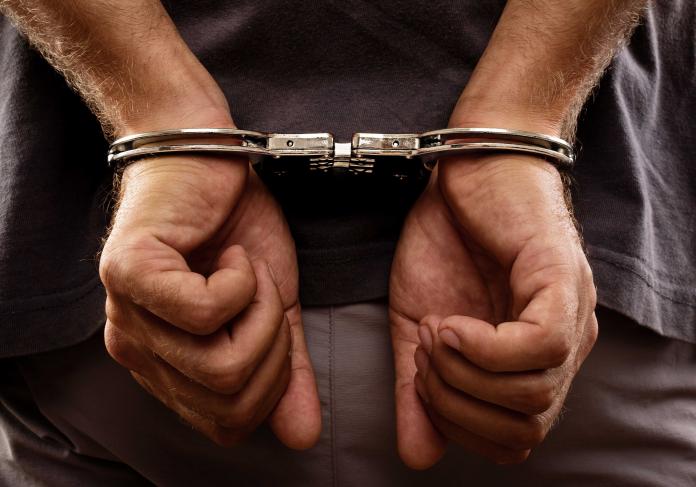 Colleagues of Prophetess Success Oni Onwaeze who was allegedly poisoned by her pastors in a bid to take over her church, have stormed social media to express sadness at the news of her death.
It is gathered that the Prophetess whose Ministry was booming in Warri Delta State was poisoned by the Pastors in her Ministry in a bid to hijack the Church from Her.
Taking to Facebook, her colleague, Evangelist Friday Idubor expressed shock at the actions of the pastors in her Church.
READ ALSO
According to sources, before her death,she confided in one of her junior pastors, the evil deeds of her associate pastors.
He wrote:
"My beloved daughter prophetess success oni,,, I can't believe that you that you not talk to me again,, God help me to fight this fights because this fight will never come to an end,,, until the person that poison her enter grave with his family".
"If a Pastor can poison this Prophetess just to take over her church then we are not safe.
The world has come to an end.
Who did this to you will not see light"
"Pastorsssssssssss one need to be careful with some of them and pastors need to be careful with some people too.
Rip Prophetess success".
Another junior pastor, Apostle JM Jibola confirmed the claims:
"Prophetess Success Oni Onwaeze poisoned by her pastors in a bid to take over the church from her. A Popular Warri Based Prophetess Success Onwaeze who is the General Overseer of Salvation Solution Centre of All Nations has died after failing to survived food poisoning.