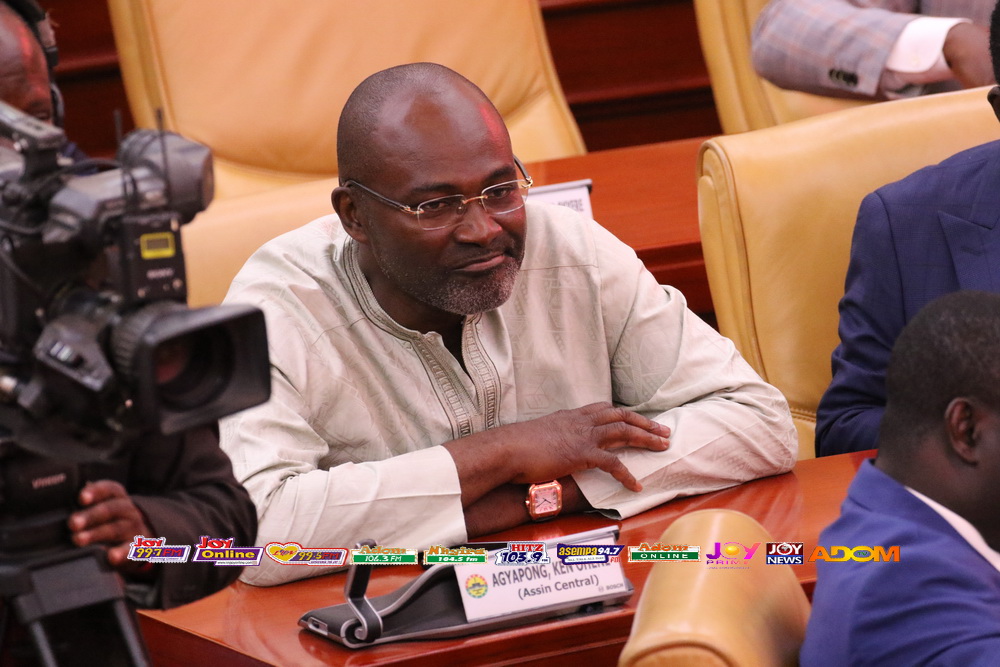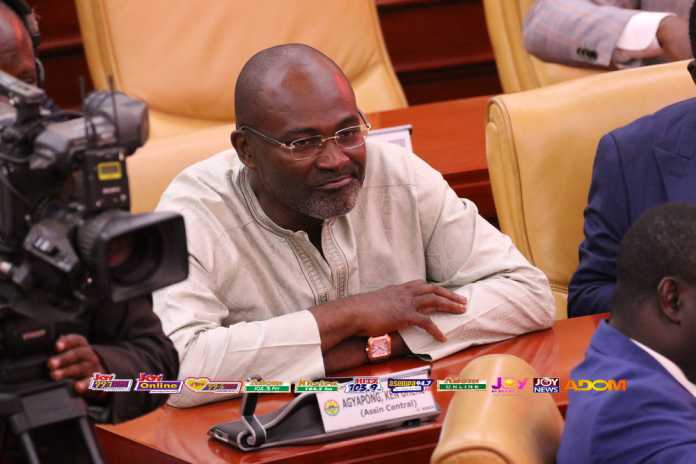 It has emerged that more than 60 percent of Members of Parliament want Assin Central MP, Kennedy Agyapong tamed.
Minority Chip Whip in Parliament, Hon Muntaka Mubarak said his attitude is unbecoming of an MP noting that, comment in the media repeatedly brings the name of Parliament into disrepute.
READ: Photos: Farmer kills wife, shoots himself
His comment follows the Minority's call on the police to arrest the outspoken Assin Central MP following the sudden demise of undercover journalists with Tiger Eye PI, Ahmed Hussien-Suale.
Quoting section 20(1) of the Criminal and Other Offences Act, 1960 which states among other things that a person who directly or indirect instigate, commands, procures, solicit or in an manner purposely aids the commission of criminal offence by any other person, whether known or unknown to buttress their point, they believe the MP is liable.
This is because Mr. Agyapong splashed pictures purporting to be the image of Ahmed on Net 2 TV (which he owns) and on the Internet. He also invited the general public to cause harm to him for monetary compensation.
READ: Minority calls for Ken Agyapong's arrest
This unfortunate action by the Assin Central MP, the Minority believe exposed the deceased to his assailants thus must be arrested for questioning.
In support, Hon Muntaka Mubarak on Asempa FM's Ekosii Sen programme Monday said Ken Agyapong must be made to face the music.
He noted that, if he is used as a scapegoat, it will deter others seeking to replicate his actions.
READ: Audio: 'We did everything to protect late investigative journalist' – Family of slain journo
Hon. Mubarak who is also the MP for Asawase in the Ashanti region said he feels vindicated after the Majority thwarted his effort for Mr. Agyapong to be hauled before Parliament's Privileges Committee for insulting members of the August House.
He maintained that, Kennedy Agyapong's recent conduct is unfit for someone in the legislature.