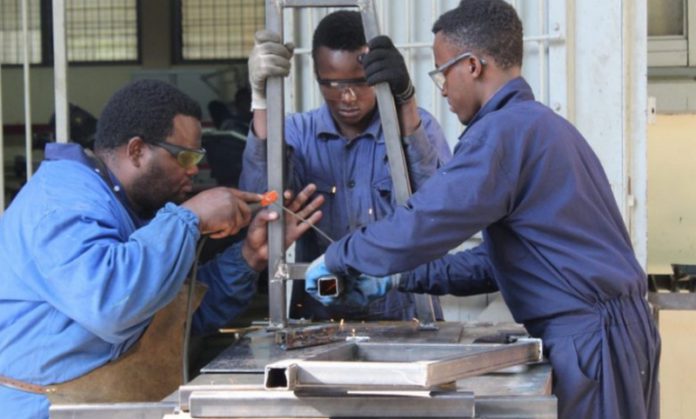 Over 50,000 Basic Education Certificate Examination (BECE) 2023 graduates have been enrolled in Ghana Technical Vocational Education and Training Service (TVET) schools.
The sector received its highest enrollment in 2022 when all TVET schools across the country collectively recorded 44,000 student enrollments, an almost 100 per cent increase in previous admissions.
The Director-General of the Service, Mawusi Nudekor Awity, who spoke on Joy Prime's morning show on Wednesday, revealed that more people are developing an interest in acquiring technical skills.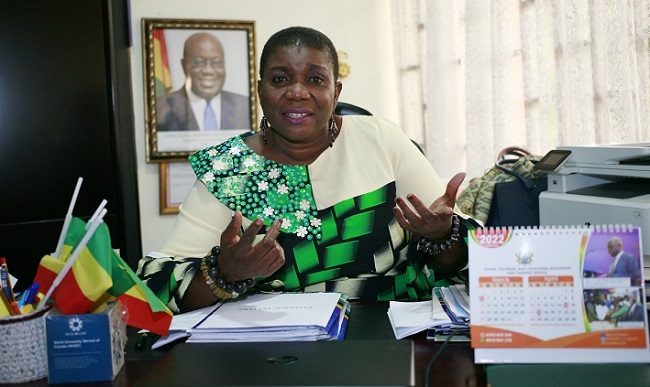 Unlike in the past, when poor-performing students were sent to learn vocational skills in TVET schools, she said the tables have turned and the best students now add such schools to their choices.
"This year, the number of people enrolled in TVET schools is over 50,000. This time people with aggregate 7 and 8 chose TVET schools," the Director-General revealed to Roselyn Felli.
TVET is traditionally known to be a male-dominated sector, but the field has witnessed more females venturing into the industry.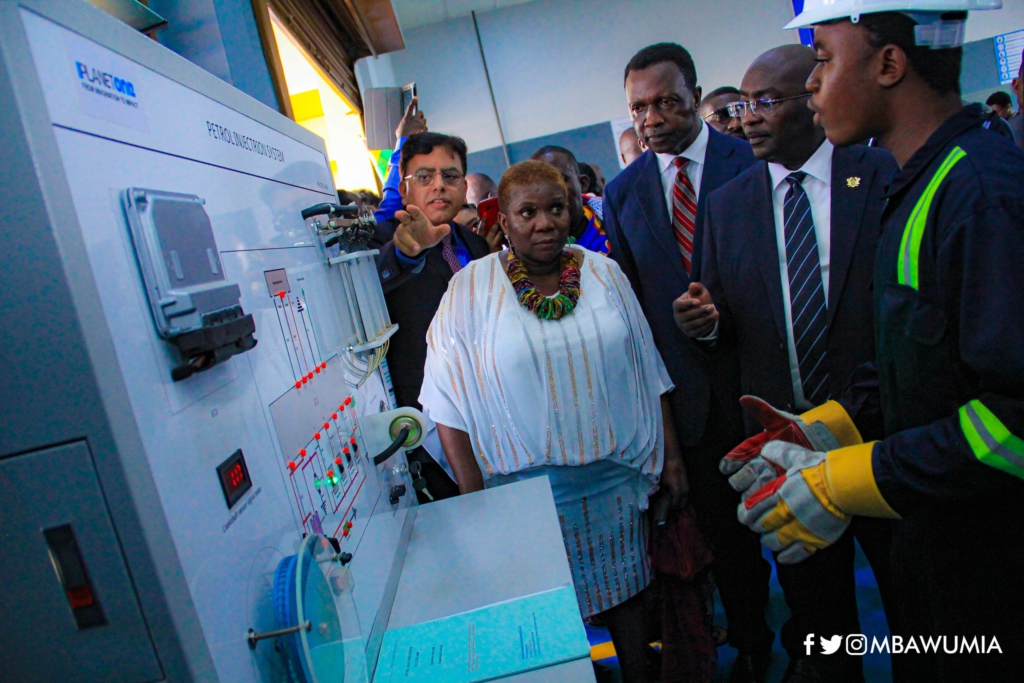 She strongly believes that good leadership is a major contributory factor to the improvement of the sector.
Mawusi Awity commended the Akufo-Addo-led administration for their tremendous support in modernising TVET institutions in the country.
"The president of this country is very much interested in TVET. That's why so much money was pumped into the modernisation project. Government spent over €100 million to modernise all former NVTI schools," she added.
She has assured that her office is working on the scheme of service to improve the salaries of all TVET facilitators across the country.
Meanwhile, young people are encouraged to venture into TVET institutions and acquire vocational skills to be able to create their own employment.