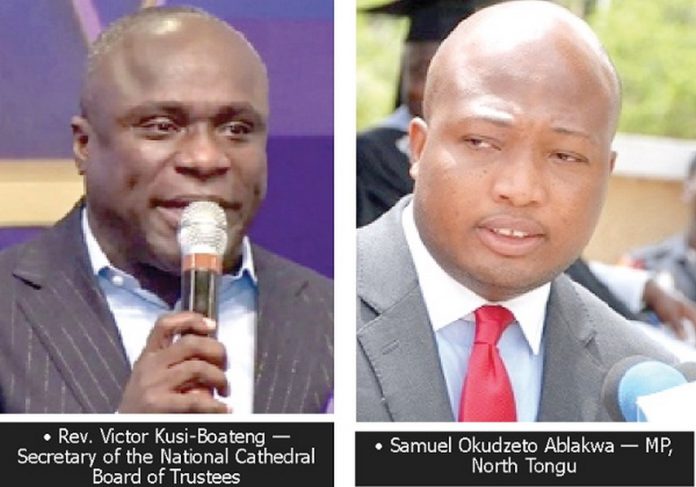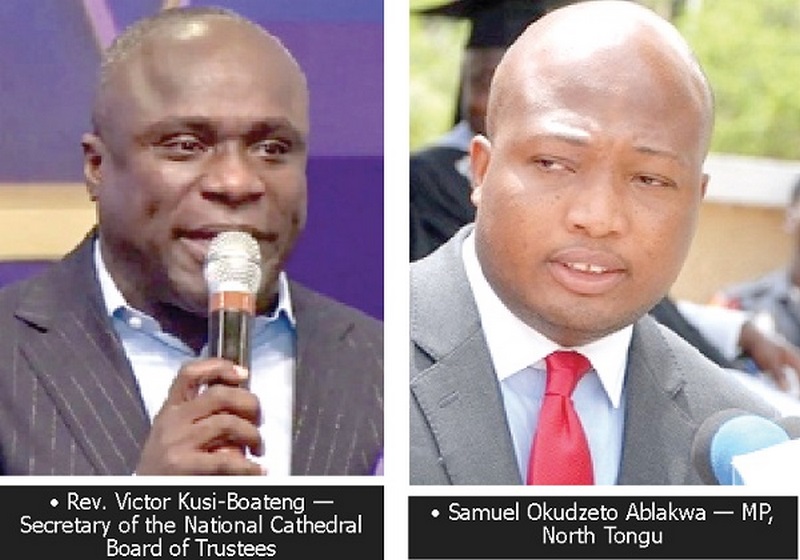 Lawyers of Member of Parliament for North Tongu constituency, Samuel Okudzeto Ablakwa, have filed a motion to oppose an earlier one filed by the Secretary to the Board of the National Cathedral Secretariat, Rev Kusi Boateng.
This is contained in a 44-point affidavit from the legislator.
The motion follows an order of injunction filed by Rev Boateng on February 3.
In a writ filed at the Human Rights Division of the High Court in Accra, Rev Kusi Boateng prayed the court for, "an order of interim injunction to restrain the 1st Respondent/ Respondent from making further public disclosures of the private information, documents, correspondence, communication and property belonging to the Applicant; and for such further order or orders as this Court deems fit, on the grounds contained in the supporting affidavit."
According to Mr Ablakwa's affidavit, it has emerged from a search conducted that those who ambushed him at Metro TV to carry out that unconstitutional service were not bailiffs of the court.
"This is a development that flagrantly violates Chief Justice Anin Yeboah's directive dated 7th November 2022 that only judicial service bailiffs are allowed to serve processes from the courts. (See attached CJ's directive and search report)," Mr Ablakwa's lawyers wrote.
They provided Rev Boateng's 2016 Voter's ID Card which is in the name Victor Kusi Boateng and his 2020 Voter's ID Card which is in the name, Kwabena Adu Gyamfi with a different age as exhibits.
Mr Ablakwa's lawyers also exhibited documents from the GRA, confirming Kwabena Adu Gyamfi — Victor Kusi Boateng's different TINs, different names, different dates of birth and two biological mothers.
Below are excerpts from the affidavit: