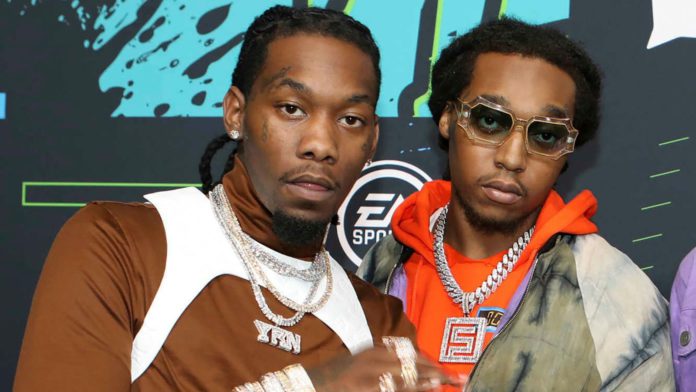 In a permanent tribute to his cousin, Offset got a massive tattoo of slain rapper, Takeoff adorned on his back.
Takeoff showed the tattoo via his Instagram account with a short caption that read, "Love you 4L & after." He closed the post with rocket, heart, and dove emojis.
Together with Quavo, the three were known as the popular Atlanta rap trio Migos.
News broke on November 1, 2022, that Takeoff was killed at a bowling alley in Houston. At the time, the group had been disbanded.
There was a tribute during the 2023 Grammy Awards, led by Quavo, in which the artist gave a stirring and emotional tribute to Takeoff. During the performance, Quavo held Takeoff's chain as the audience cheered.
Takeoff was 28.