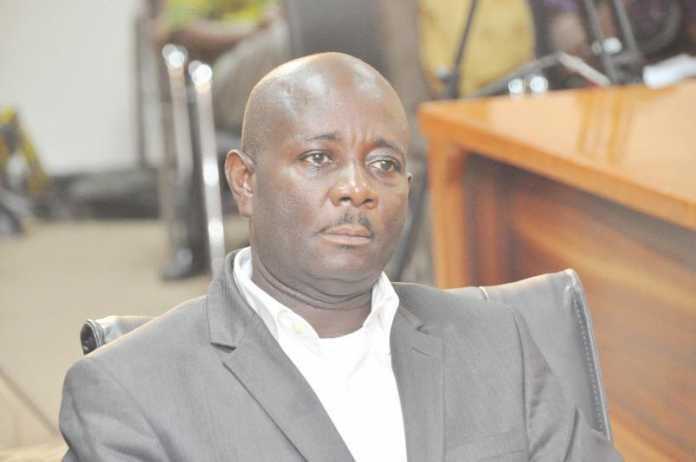 Businessman and politician, Akwasi Addai, also known as Odike, has kicked against any attempt to reduce import duties.
According to Odike, doing so will increase the volume of imports and put more pressure on the local currency, the cedi.
READ ALSO: 'Okada' accidents top cases at Korle-Bu-GMA Gen. Sec. reveals
As regard the cedi, Odike said the reduction will give impetus to importers to chase more dollars to import more.
Odike, who was speaking to Nhyira FM said should government go ahead with such a reduction, it will ultimately cripple local businesses and worsen the unemployment situation.
''Those importing chicken, rice and other goods that are produced locally will collapse the local industries, the demand for dollars will increase, depreciating the cedis drastically," he noted.
He said once the country imports more goods, it is denying the youth of employment even as it creates employment for the countries from where those goods are imported.
ALSO READ: Audio: Acid attack victim contemplates suicide over injustice [Photos]
Mr Odike said the depreciation of the cedi can be turned into a business opportunity if the country can increase production and export, using the 'one-district-one-factory' agenda.
He asserted that President Akufo-Addo is only under pressure from importers to reduce duties.
Source: Awuku Malik | Nhyira FM