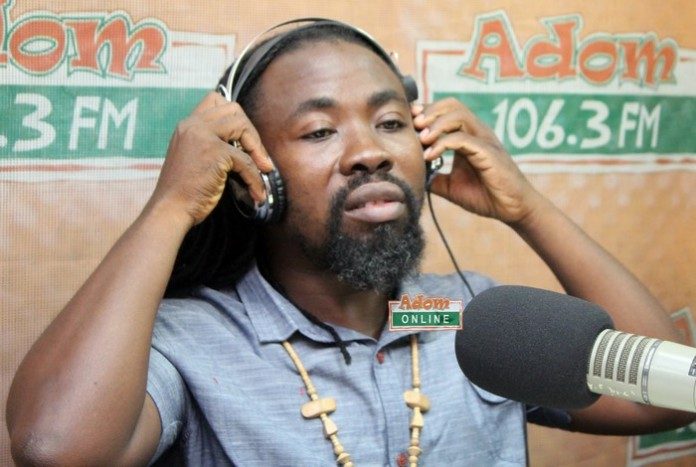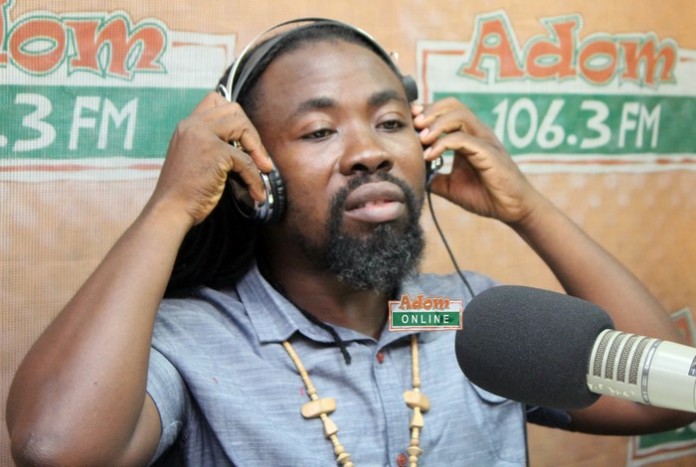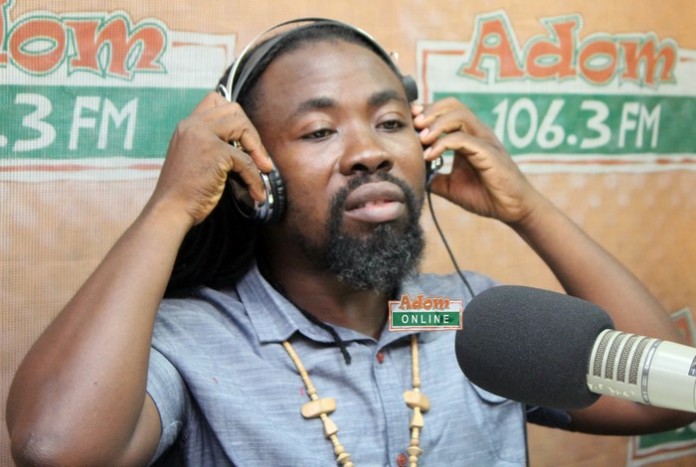 Ghanaian hiplife artiste, Obrafuor, has disclosed that he experienced memory loss recently.
"Recently, I was sick and I had a memory loss totally but it came back", he said in an interview on Class FM last weekend.
Recounting the incidence, Obrafour said he woke up one morning and could not move parts of his body, a situation that resulted in his admission at the 37 Military Hospital, Accra.
READ ALSO: Inna Patty drags ex-Miss Ghana queens to court for defamation
"I don't know what happened. I woke up one morning, was going to brush my teeth and I realised I couldn't move my hands, so, they took me to 37 Military Hospital and I was there for about a month; they did all they could, including brain scans but they couldn't detect anything, but I came back…,"
The 'Pae Mu Ka' hitmaker said he realised how blessed he was after having a brush with death countless times.
"Just recently, two years ago, there was an incident where I had to be at the Korle Bu Intensive Care Unit for three months. I fell on my neck and in that case, that was where I realised that a lot has happened to me. This is what I say all the time and everybody says I'm blessed".
ALSO READ: Lil Win sued over alleged music theft [Photos]
According to the rapper, being blessed is not just having money and leaving a good life.
"When somebody has money and he can afford anything, he thinks he's blessed. The grace is sufficient, God's grace is sufficient", he said.
"But if you want to see the hand of God, it is not that everything is okay for you, you have what you want, the children, you have a beautiful wife and all that but people who go through difficult situations and they come back, to me that is what I call the hand of God, so, I have seen that God's hands have been mighty because in all cases, Jesus came through for me", he stated.
Source: Classfmonline