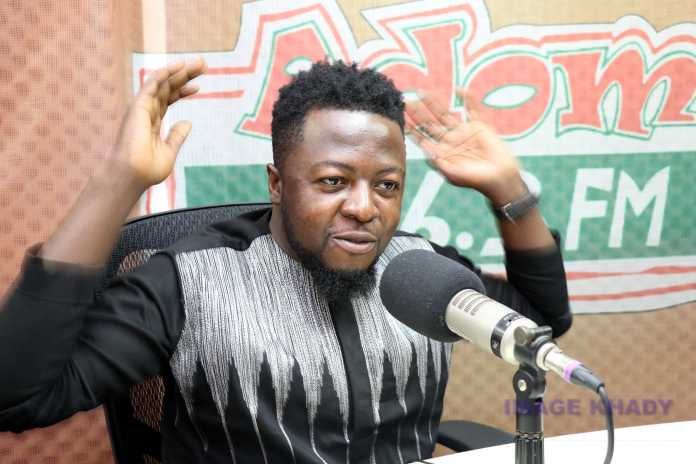 Musician Guru has some important social vices of life in the video for his song "Bad Energy" in which he featured rising music star, Kweysi Swat.
The hip-hop song comes with a video that sheds light on the negative aspects of life.
The Xbills Ebenezer-directed video takes viewers on a journey of unknown streets where drug abuse among the youth, rape, underage gambling, suicide, maltreatment and other social vices are prevalent.
READ ALSO : Charterhouse always breaks our hearts – Praye
The video ends on an emotional note where a mother who was attempting to commit suicide had her kids appearing from nowhere to save her.
Watch the full music video below:
ALSO READ: I took injections to bleach my skin for movie roles in Nigeria – Actress