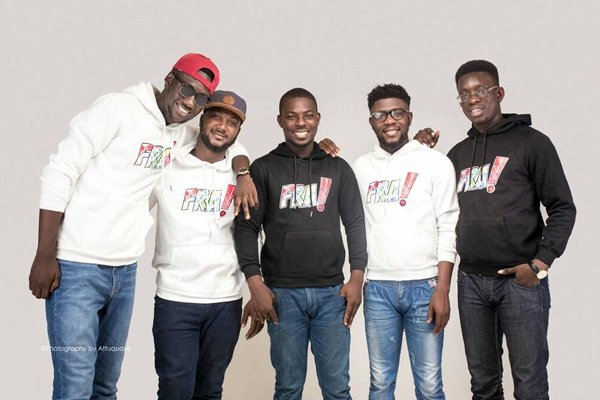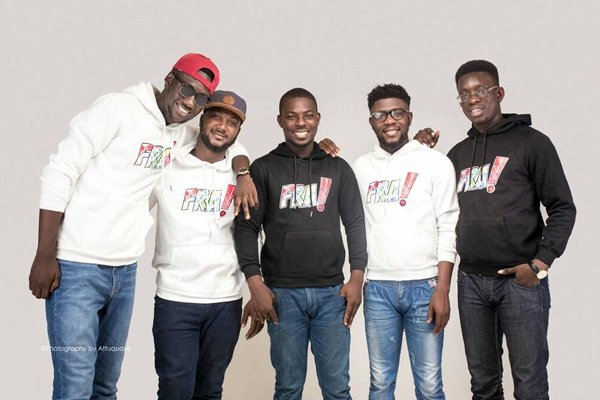 FRA! Band and Kyekyeku and Ghanalogue Highlife have been selected by the jury of the Spain-Ghana Vis a Vis cultural Project to tour Spain.
The two bands will travel to Spain in July to perform at a dozen of music festivals.
The jury said ten bands, which initially applied, exhibited "amazing talent and high quality" making it difficult to settle on the final two.
READ ALSO: Davido, others escape near plane crash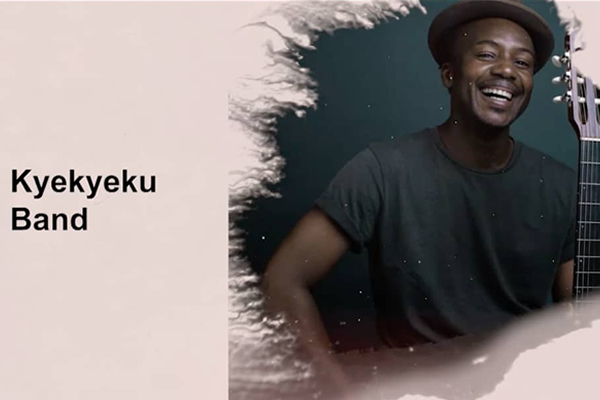 FRA!, Gyataboum and the Lions, Lamisi, Weku Kronkron Band, Ssue and the Ananse Band, Yibor Afric Band, Kyekyeku & Ghanalogue Highlife, Elom and Soulstreet were selected to compete out of 65 bands that registered via the Vis a Vis website set up by Casa África. 
All competing bands performed at the Accra Tourism Information Center on Friday and Saturday in the presence of the jury and a diverse audience.
ALSO READ: Female celebs benefit more in entertainment industry – Ekow Smith Asante

The Vis a Vis cultural cooperation project is organised by Spain's public diplomacy institution, Casa África, with the support of the Ministry of Tourism, Arts and Culture of Ghana, Creative Arts Council, MUSIGA, the Spanish Embassy in Ghana and the Ghanaian Embassy in Madrid. 
Mr Juan Jaime, Head of the Culture and Education at Casa África stated the "spectacular production set up by the Ghanaian government, has made the 10th edition of Vis a Vis, one of the best organised ever".