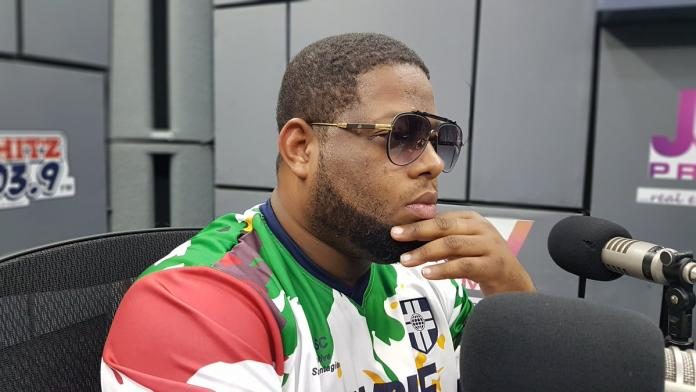 Rapper D Black has slammed the performance of the outgoing president of the Ghana Musicians Union, Bice Osei Kuffour, popularly known as Obour, saying he has performed below average.
The Black Avenue boss said on the Starr FM that Obour, who is set to step down after holding the position for two terms, failed to deliver on his promises to musicians.
SEE THIS: 2019 MTN Adom Kwahu Easter: Recap and what to expect this year (photos)
"He has performed below average…the most important thing for me was royalty collections and it has not gone well under him. He made a personal promise to me on that but he couldn't live up to it. He even took me to Finance Minister's office, at the time it was Dufuor. On the scale I will give him 40%," he said Tuesday.
READ THIS: Video: MUSIGA runs like church; I receive allowances not salaries – Obour reveals
Meanwhile, Obour has said an achievement he is proud of and would like to be known for is the establishment of the Ageing Musicians Welfare Funds (AMWeF).
"AMWeF organises health screening for members and also partners with hospitals like Dampong Medical Centre and MDS Lancet to treat these old musicians of their ailment," he added.
Source: Starrfm.gh.com