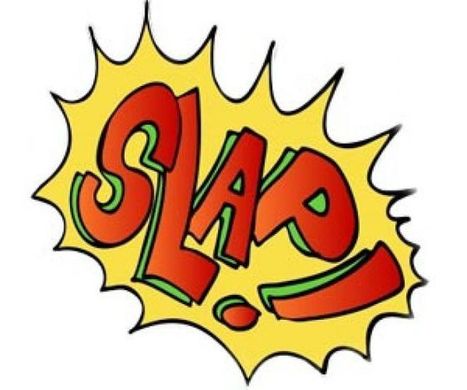 Maxwell Anti, a polling station Chairman at Oda has narrated how he was slapped during the just-ended assembly elections.
Maxwell was slapped when he attempted to intervene in a misunderstanding between one Kwame Asare and Smart Nkansah.
Speaking in an interview on Adom FM's Dwaso Nsem, Wednesday, he explained he went to the polling station after his friend who was a candidate asked him to convey some electorates to the centre.
"My friend Clement Attafuah was contesting the election and asked me to help convey some of the electorates to the polling station which was far from their location," he said.
According to Maxwell, on reaching the polling station, he was confronted by one Kwame Asare who is the NPP coordinator for the Towobotom area because.
He said Asare then asked him to leave the scene but he took his intervention as a joke.
ALSO READ
"I still had to convey more people so didn't take him serious when he asked me to leave but suddenly, I saw him exchanging words with someone and before I could intervene, he attacked, slapped and tore my clothes," he recounted.
Maxwell said he believes Kwame Asare's anger stemmed from a failed attempt to get a close contender of his preferred candidate to step down.
"The area is highly partisan so there is a little division with everyone trying to push his or her candidate but calm has been restored following the incident," he assured.