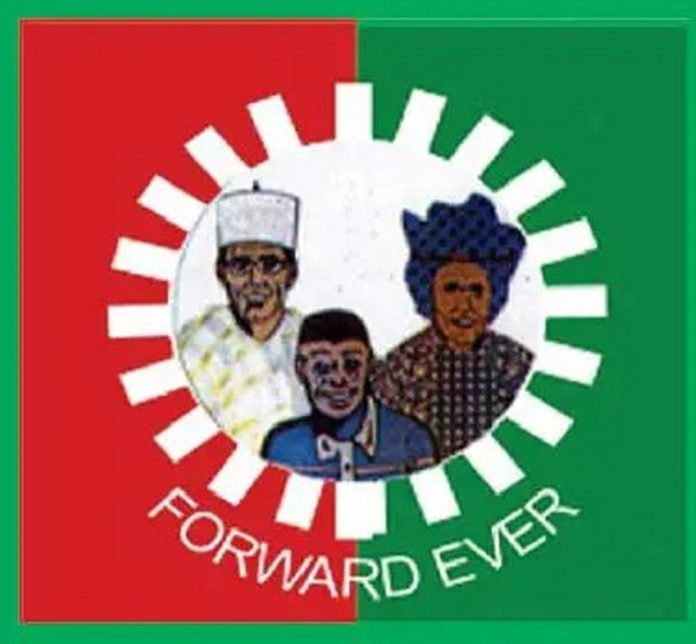 The Labour Party in Ondo State has raised an alarm over the omission of its logo on the ballot papers dispatched to the state.
Ondo State Labour Party state secretary, Agbaje Abiodun, disclosed this at a press briefing in Akure, the state capital on Friday, February 24.
Abiodun said: "There is an omission of our party logo on the ballots brought by the Independent National Electoral Commission for the National Assembly (Senate and House of Representatives) elections."
Abiodun threatened to challenge INEC's action in court if it went ahead to conduct the election without making amendments.
ALSO READ:
Nigeria election 2023: Who is Peter Obi of the Labour Party?