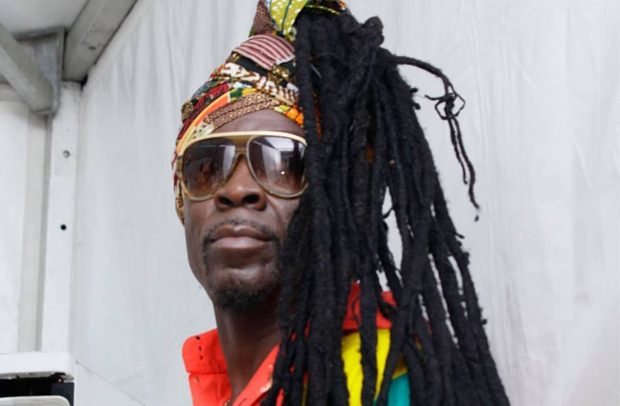 Family of highlife maestro Kojo Antwi has revealed plans for his father's burial in a visual invitation that captured some memories of the late family head.
Opanin Kwadwo Asiamah Asubonten passed away peacefully in his home on Monday, January 2, 2023.
He was 104. He is survived by a wife and 17 children.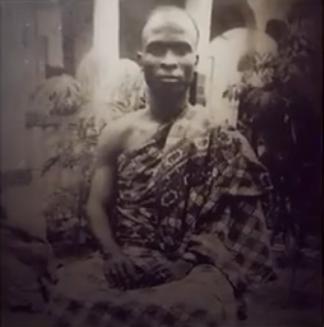 In line with traditional funeral rites, the family has slated Saturday, February 11 for his 40 days observance.
The event will be held at the forecourt of the Police Officers' mess in the Police Training School from 10:00am to 5:30pm.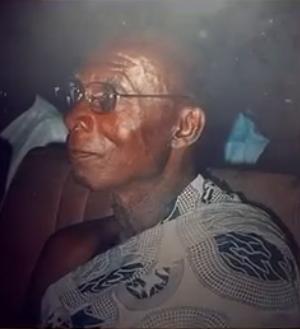 In attendance will be the national and traditional leaders, statesmen and diplomatic community, culture and tourism practitioners, among others
Kojo Antiwi's Rainbow Tribe, The Police Band, Adaha Band and other entertainers are expected to perform at the observance.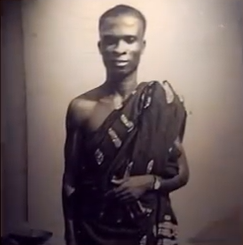 These details were contained in a brief visual tribute the family has released in his honour.
Among other things, there were never-seen photos of the centenarian – his most recent photo as well as a throwback photo of his early adult life.
Watch video below for more: