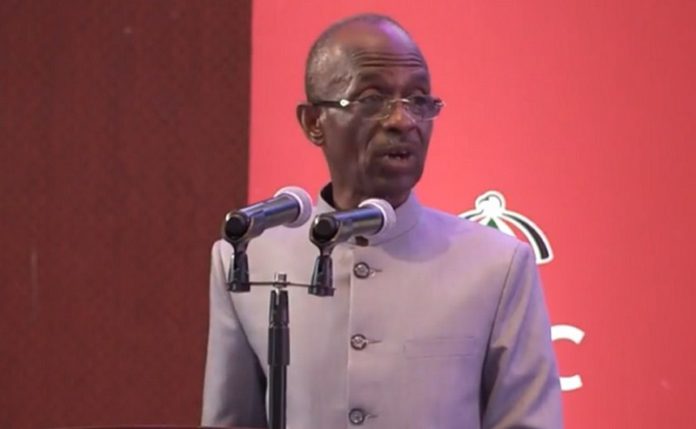 The National Democratic Congress (NDC) says it will, on Wednesday, August 16, 2023, vet parliamentary aspirants in 10 constituencies where primaries were put on hold. 
On Saturday, August 12, 2023, the Party closed nominations for ten out of the 18 constituencies that could not participate in the May 13, 2023, national parliamentary primaries due to "unresolved issues."
The ten constituencies are Tano North, Manhyia South, Mampong, Fomena, Adanse Asokwa, Afram Plains South, Ayensuano, Abuakwa North, Lower West Akim, and Akwatia.
The Party will hold primaries in the aforementioned constituencies on August 25 and 26, 2023.
Daniel Amartey Mensah, the acting Director of Elections of the NDC, told the Ghana News Agency that all was set for the vetting of aspirants for the ten cleared constituencies on Wednesday.
He said the Party was putting measures in place to resolve outstanding issues to enable the remaining eight constituencies to hold their primaries by next month.
"The Party believes that there are few outstanding issues we need to resolve. It is important for us to resolve those issues before we move on," Mr Mensah said.
The NDC initially planned to hold parliamentary elections in 276 constituencies, including the Santrokofi-Akpafu-Lolobi-Likpe (SALL) on May 13, 2023, but could not conduct the elections in some of the constituencies due to unresolved grievances among other "internal issues."
The Party last Tuesday gave the green light for ten out of the 18 suspended constituencies to hold their primaries to elect candidates to represent the party in the 2024 general elections.
ALSO READ: