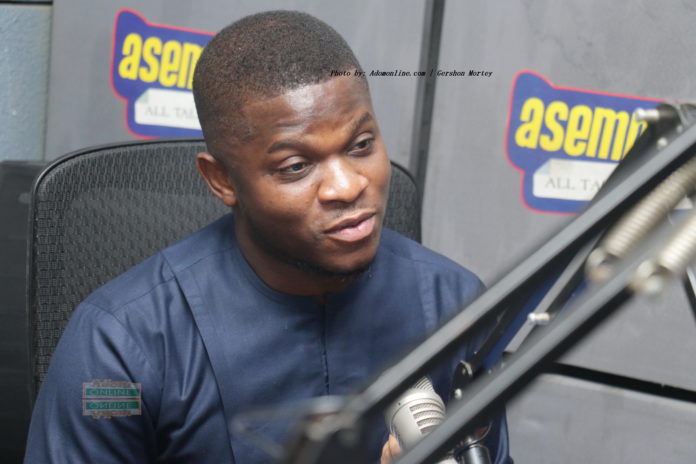 National Communications Officer for the National Democratic Congress (NDC), Sammy Gyamfi, has disclosed that details of upcoming presidential elections will be announced latest by Monday.
According to him, the General Secretary, Fifi Kwetey, will be in charge of the announcement.
"What's left for us to do is to vote for the parliamentarians who will represent us and the flag bearer who will represent the party in the 2024 elections. As said by the General Secretary it won't be long. Latest by this Monday, we will make an announcement, stating the procedures, the day for the election and how we will go about it, qualification criteria and the amount to be paid by candidates."
Speaking on Adom TV's Badwam Show, he said that leaders are working on measures to ensure transparency during their internal elections.
"Those who don't learn from history are bound to repeat history. We have learnt the right lessons. It's not about talking. Measures, we the leaders of the party are supposed to put in place as to prevent any violent incidents in the upcoming elections, as well as transparency that will satisfy the general public. That is what the Electoral Commission will accept to do, and that is what we've started working on."
He also said that the leaders chosen by the party members are determined to make sure there's internal and external peace.
"I can tell you that looking at the current crop of leaders we have in all the departments and looking at the determination on our path to ensure that these violent incidents do not reoccur, it will never reoccur."