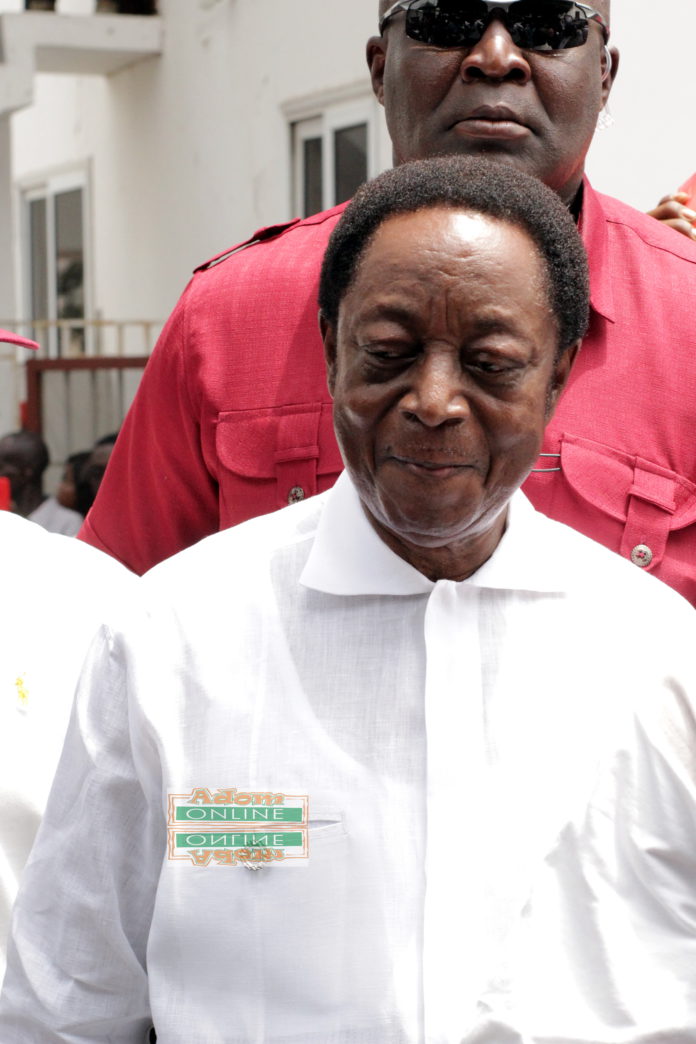 Aspiring flagbearer of the National Democratic Congress (NDC), Dr Kwabena Duffuor has promised to create pension funds for the party's cadres and founding leaders of the party, should he become the flagbearer of the party.
According to him, establishing such a fund will be the party's way of showing appreciation for the dedication and services of these personalities to the party.
"Our Founding Fathers and Cadres who formed the party have dedicated their lives to the service of the NDC and the people of Ghana. We owe it to them to provide them with the financial security they deserve in their retirement years.
"The Pension Fund is a symbol of our commitment to serving the party and its members, both in the present and in the future," the flagbearer aspirant stated while addressing party faithful at Yendi, Saturday, April 15.
Additionally, Dr Duffuor stated that the existence of the Pension Fund will ensure that the financial security of the party cadres is safeguarded when they retire.
He also stressed that the fund will be a testament that they value the contributions both founding fathers and cadres have made to the advancement of the ideals of the party.
"This is a vital step towards ensuring that our retired party officials are recognized and supported in their retirement years," Dr Dufuor added.
The Flagbearer Aspirant is set to begin his Central Regional tour on Monday, April 17.