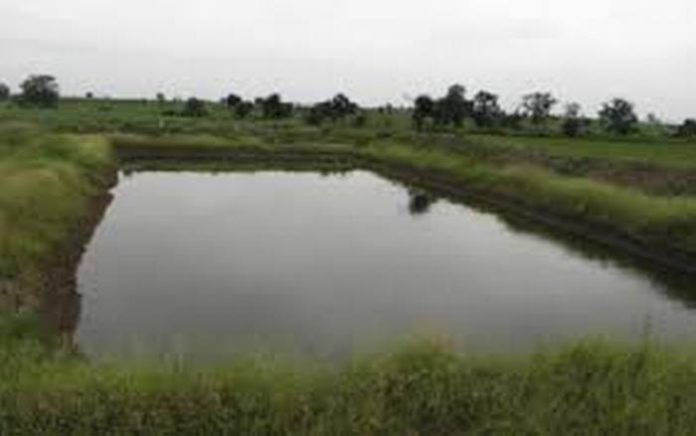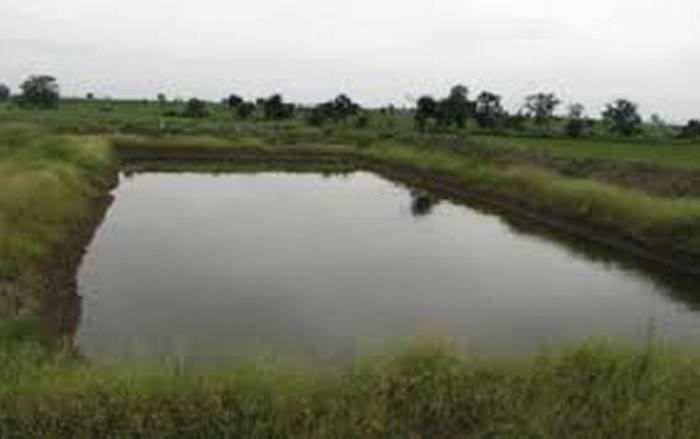 The opposition National Democratic Congress (NDC) feels vindicated following what it described as shoddy execution of the 'One Village, One Dam' projects.
At a press conference at the Napache Dam site in the Northern region, the NDC's Communications Director, Sammy Gyamfi, said the promise was just to score cheap political points.
"We have always maintained that the 'One Village, One Dam' promise, is a trojan gift, deceptive in appearance, and insincerely packaged to hoodwink the good people of Northern Ghana for their votes," he added.
READ FULL STATEMENT BELOW:
Exposing the Deceptive Flagship Promises of President Akufo-Addo, The Case of Dried-up 1v1d Projects in Nor… by Dennis Adu on Scribd