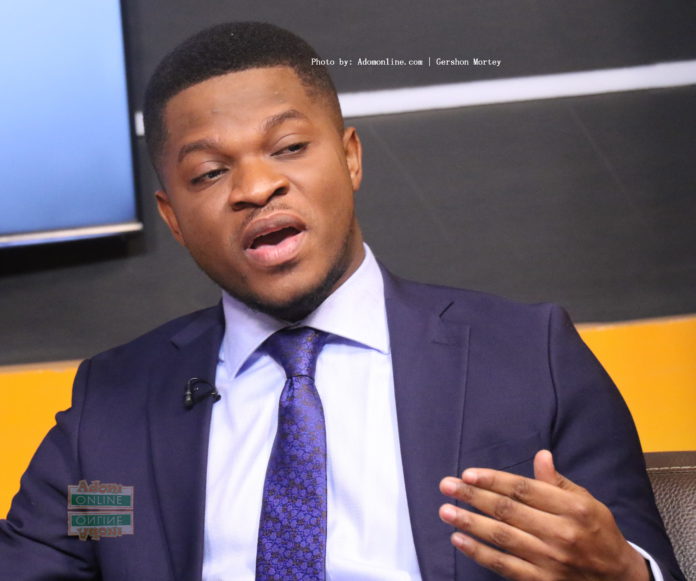 The National Democratic Congress (NDC) has alleged that there is a conspiracy between the ruling New Patriotic Party (NPP) and the Electoral Commission (EC) to transfer and insert the name of one Charles Opoku into the Voters Register of the Assin North constituency.
This illegal move is to aid the said Mr Opoku to contest in the NPP Parliamentary primary to select a candidate for the upcoming Assin North bye-election.
Communications officer, Sammy Gyamfi, disclosed that the party's sources have revealed that the said Mr Opoku is a registered voter in the Tarkwa Nsuame constituency in the Western Region where he voted in the 2020 general election.
This, they say is contrary to electoral laws and the clear requirements on the nomination form for the Assin North bye-election, which demands that a candidate in the election must be a registered voter at Assin North.
"It is instructive to note that according to Regulation 22 of the Public Elections Regulations 2020 (C.I 127), voter transfer can only be effected for an ordinary citizen not less than 42 days to a public election. More importantly, transfer applications can only be made to the Returning Officer of a public election. Given the fact that, we have less than 42 days to the by-election in Assin North, and a Returning Officer is yet to be appointed for same, any transfer of voters to Assin North will be unlawful and same shall be fiercely resisted by the NDC."
The party said it is closely monitoring the situation and shall take every legitimate step to ensure that the said plot is not perpetrated against the good people of Assin North by the EC and the NPP.