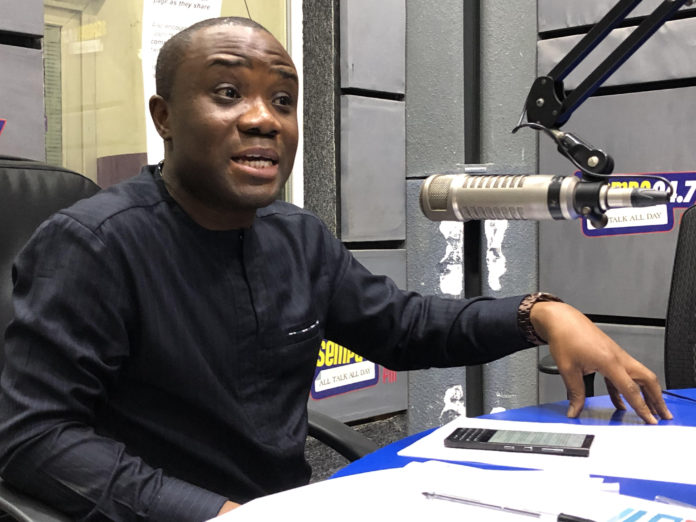 National Democratic Congress' (NDC) parliamentary candidate for Abura Aseibu Kwamankese, is of the view that the erstwhile Mahama administration is committed to developing Ghanaian roads than what the incumbent government is doing.
According to Mr Felix Ofosu Kwakye, the Mahama administration will not tout it constructed all roads in Ghana but did its best.
ALSO READ: Krobo MP unhappy with NPP; find out why
"We never said we constructed all roads in Ghana but we did our best and I challenge anybody who can say Mahama or any NDC stalwart talked of constructing all roads to provide evidence or forever hold their peace," he said.
Speaking in an interview on Asempa FM's Ekosii Sen show, Mr Ofosu was of a strong conviction that Mr Mahama constructed some roads some of which have been abandoned by the current government.
READ ON: NDC has no business in EOCO, Domelovo tussle – Former MP
"Road construction was in progress till the Akufo-Addo-led government halted them so if the roads deteriorate, you can't blame your predecessor," he said.