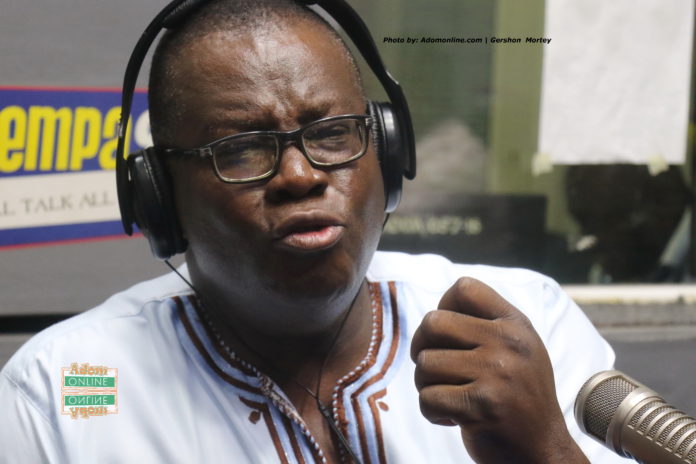 President of the National Association of Graduate Teachers (NAGRAT) has hit back at some individuals for criticising the ongoing industrial strike of three teacher unions.
According to Mr Angel Carbonu, certain comments about the strike are creating impressions which have put the teacher unions in a bad light.
"Most of the people condemning us over the strike action are either ignorant or hypocrites. Why is someone trying to pinhole us into New Patriotic Party and National Democratic Congress politics? he quizzed.
ALSO READ: Watch: Pupils at Ejisu take to fishing over teachers' strike
"I don't know what is wrong with some people who are creating the impression that we are just complaining about our arrears. It seems people suddenly have selective amnesia," he said angrily.
ALSO READ: Revealed: This is how much ECG, VALCO, NEDCO owe GRIDCO
The Ghana National Association of Teachers, National Association of Graduate Teachers and the Coalition of Concerned Teachers on Thursday declared a nationwide strike which took effect from Monday, December 9 over unpaid arrears.