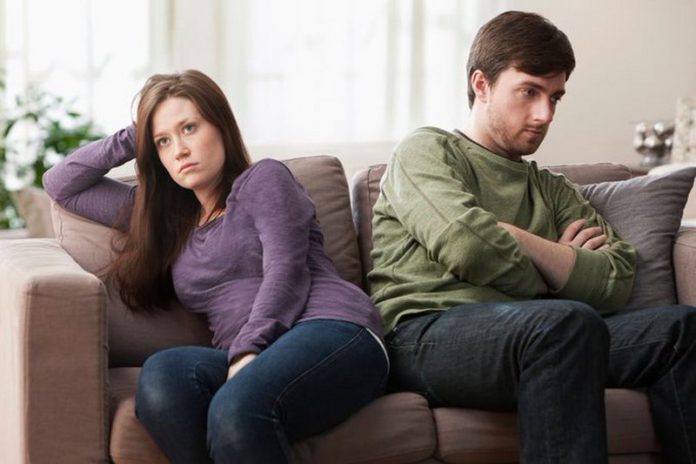 Query: My friend's husband started casually flirting with me over Whatsapp during the lockdown. I consider it a huge mistake that I didn't block him immediately and kept casually responding to not make it very awkward. Now this man sends me very intimate messages and I don't know whom to approach.
I can't tell my friend or my husband – everyone will think that I encouraged that behaviour. Help me
Answer by Dr Rachna Khanna Singh: Hi, Thank you for writing to us.
From what you have shared with us, I have gathered that your intention was not to reciprocate the affection but to only respond to it, so as to not make the situation awkward. It is understandable that you feel guilty for not blocking him sooner, but as human beings, we often make mistakes so do not be harsh on yourself.
The first thing you should do is tell your husband's friend that you are not comfortable with such conversations and that you wish to revert to a strictly platonic relationship. If the two of you can fix this situation amongst yourself then there should be no need to escalate anything further by involving anyone else if that's what you prefer.
However, being open to the idea of explaining yourself to your friend and/or having an open conversation with your husband, will not only be more beneficial in the long run but will also help you get rid of any feelings of guilt and will enable you to clear your conscience.
Hope this helps, feel free to contact further.
Stay Home and Stay Safe.