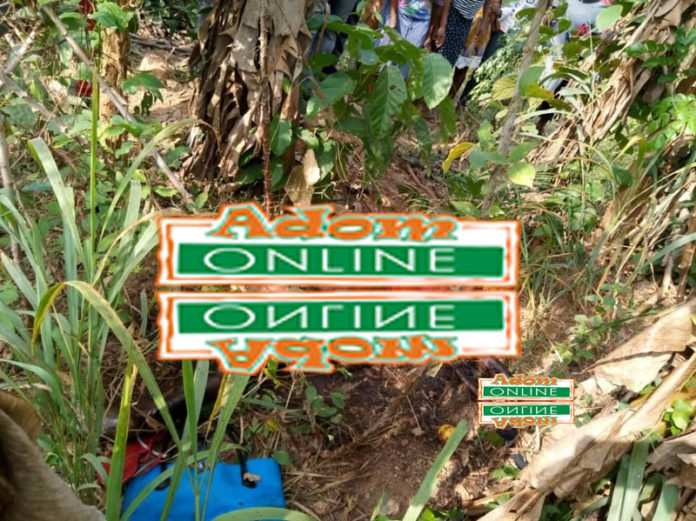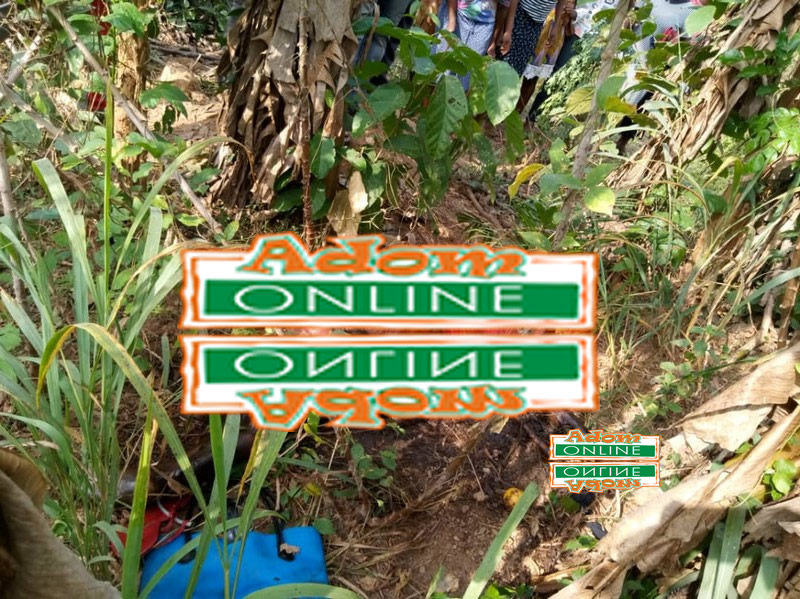 Akua Kyeiwaa, mother of 22-year-old woman identified as Ama Ataa whose decomposed body was discovered at New Edubiase, in the Ashanti region, has spoken on the death of her daughter.
A horrified Kyeiwaa, on Adom FM's morning show Dwaso Nsem Tuesday, spoke for the first time after the incident.
 "I am so shocked; I still can't believe this happened to my daughter. When I saw Ama Ataa in the bush with her fingers cut off and genitals removed, I couldn't just take it. I mean why would anyone murder such a young girl in this manner?" She cried. 
She said her daughter had no qualms with anyone in the village and so cannot fathom why someone would murder her daughter in such a gruesome way.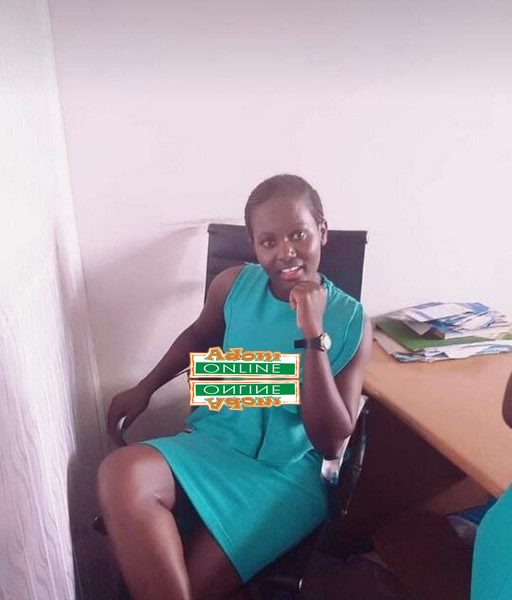 "My daughter has no friends in the area not to talk of having issues with someone in the area, she is always indoors. So I am very surprised someone would do this to my daughter," she sobbed.
READ THESE
Public Accounts Committee setting bad precedent – Afenyo-Markin
NDC, others hit Kumasi streets with 'Yenpini' demo against voters' register [watch]
Exclusive: 10 revelations about EC's new register on Newsfile
Despite not being the biological mother of Ataa, Kyeiwaa revealed she had been responsible for her upkeep since her childhood.  
 "Ama Atta has been with me since childhood, her biological mother who happens to be my best friend requested that she stays with me," she noted.
"Ama Ataa after her Junior high education wanted to be a hair dresser, so she went to live with her auntie who is a hair dresser at Agona Swedru, to understudy her. She has for the past one year been understudying her auntie when she came to spend the Christmas holidays with me," she said.
READ THESE ALSO
Lady found dead with missing body parts [Photos]
Police gun down two robbery suspects
Kyeiwaa further said the deceased after the Christmas holidays spent some days with her till she was called by her mother to come to Nyame Bekyere, a town in the Bosome Freho District where her biological mother lives for a family programme.
She (Akua Kyeiwaa) was ,however, told some days later by Ataa's mother that Ataa had still not arrived at Nyame Bekyere, which led to a search party for her. 
A crying Kyeiwaa said the search was ongoing when she was informed just this Sunday, of the gruesome murder of Ama Ataa. 
The body of Ataa, which is in the custody of the police, will be released to the family for burial today, Tuesday, January 21, 2020.