An Accra High Court has granted ACP Dr Benjamin Agordzo a self-recognizance bail.
The Court pegged the bail at GHc 500,000.00 Cedis with eight sureties.
The senior police officer, who has been in police custody since November 2019, has been accused of his alleged involvement in a plan to topple the government.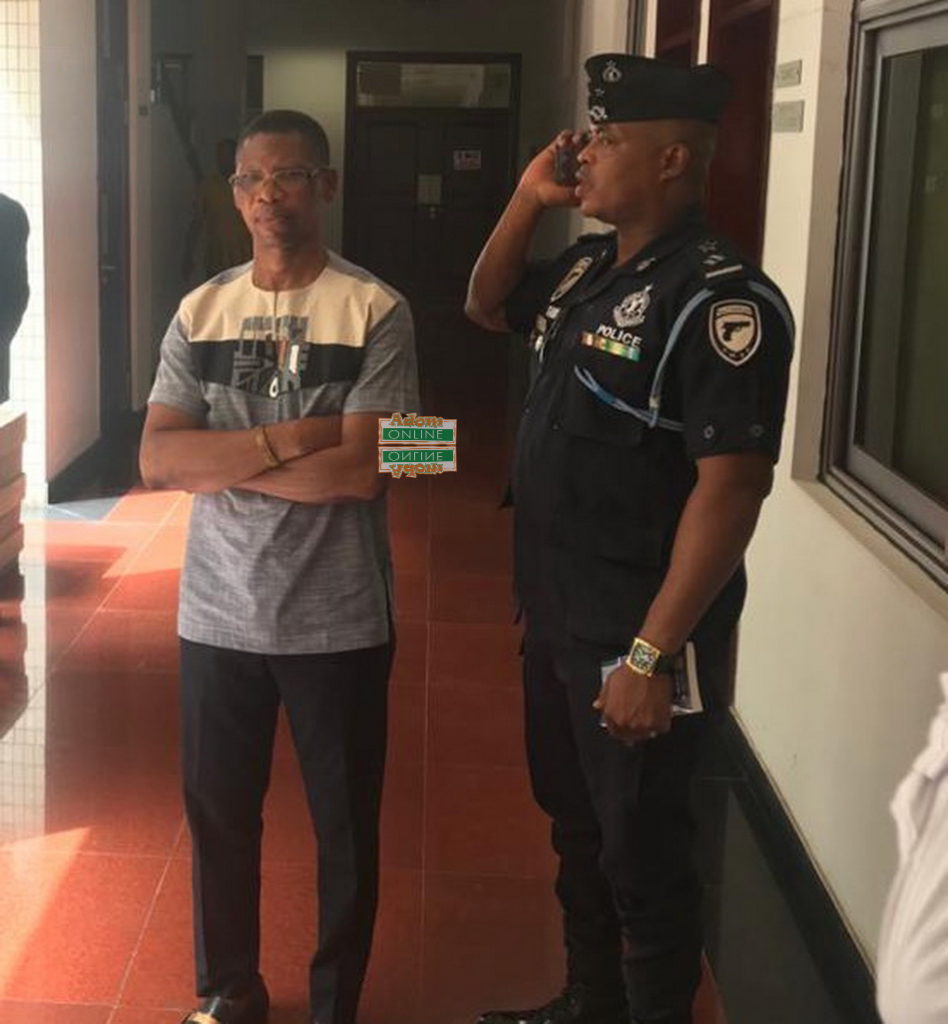 ALSO: Public Accounts Committee setting bad precedent – Afenyo-Markin
He has since then been denied two bail applications.
But, on Tuesday, the court presided over by Justice Ekow Baiden, held that the State's allegations that ACP Agordzo will interfere with investigations and witnesses when granted bail were vague and not backed by evidence.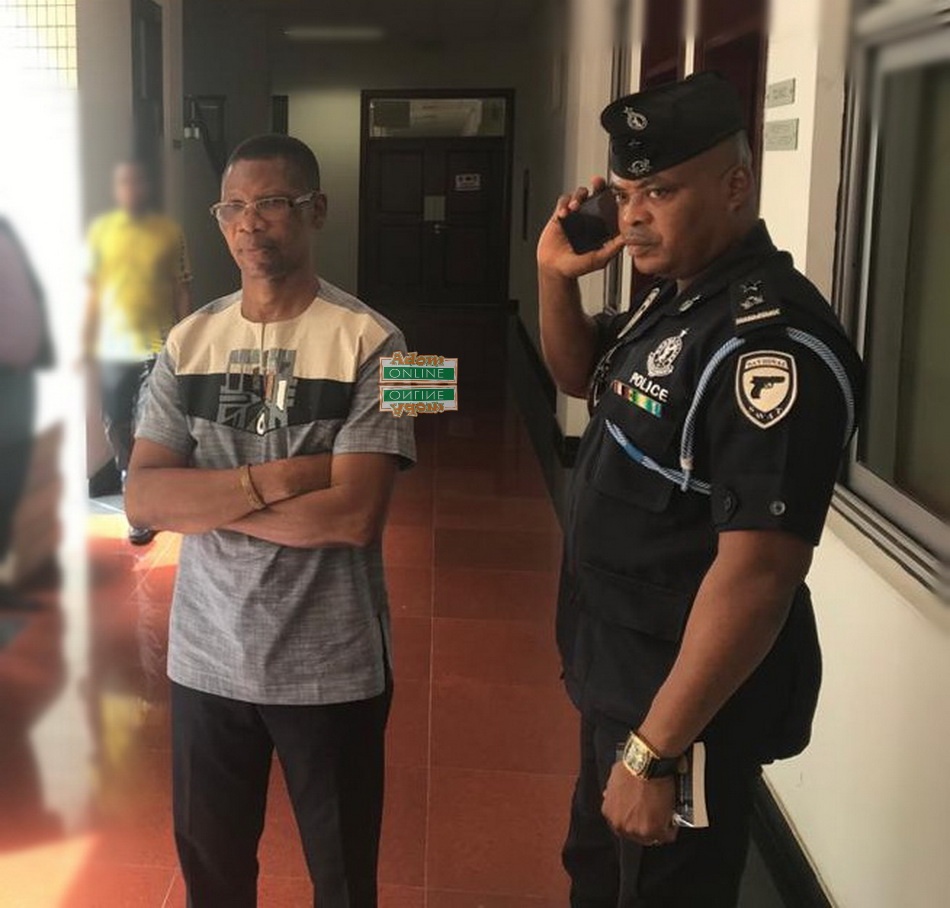 ALSO: NDC, others hit Kumasi streets with 'Yenpini' demo against voters' register [watch]
The Police Chief will be required to present himself to the Inspector General of Police and the Director of Bureau of National Investigations twice a week for three months and once a week afterwards.
He was also instructed to submit his passport to the Registrar of the High Court.
ACP Agordzo is one of 10 suspects charged for attempted coup aimed at overthrowing the Akufo-Addo administration.