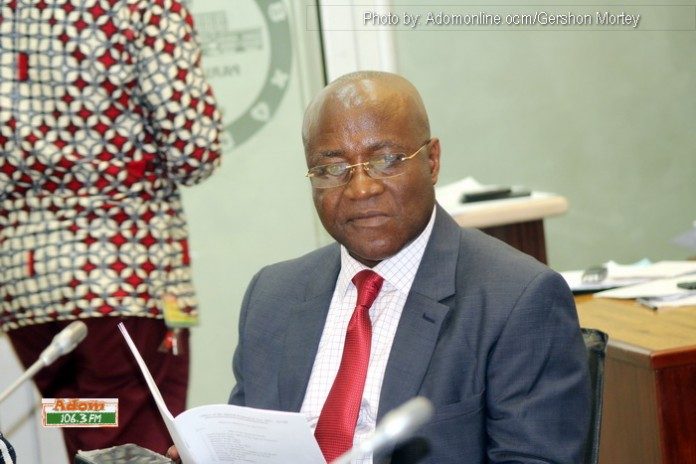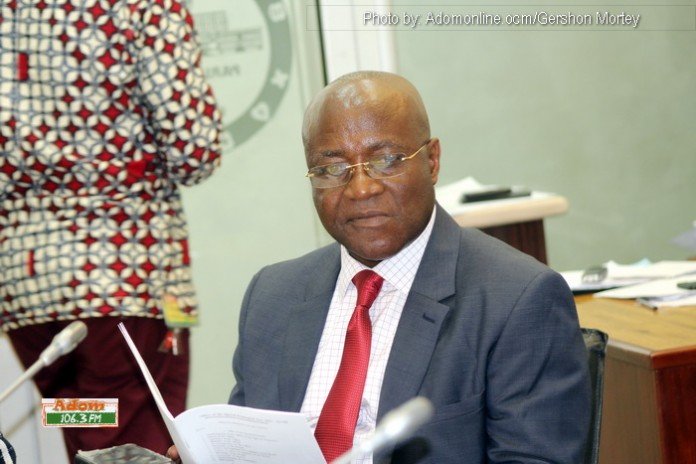 Majority Leader, Osei Kyei Mensah Bonsu, has explained the reason behind its decision by parliament to place a limit on the number of guests who accompany ministerial nominees to vetting.
Speaker of Parliament, Prof. Aaron Mike Ocquaye announced last week that the house had placed a limit on the number of guests who follow their relatives to ministerial vetting.
READ ALSO: Mistrust impeding party militia meeting – Otokunor reveals
He said the move was aimed at sanitizing sittings of the Appointments Committee and make them more effective, revealing that some guests go as far as bringing "mortar and pestles to the house with the intention of pounding fufu in the house.
"Sometimes, these people come with all sorts of items which are not appropriate for parliamentary work," he said on Okay FM as monitored by Adomonline.com.
READ ALSO: COPEC pledges legal support for driver, mate remanded for assaulting police
Providing further explanations on the decision, Mr Kyei Mensah Bonsu said background commentaries run by some of the guests who accompany nominees to sittings are sometimes disruptive and uncalled for.
Parliament, according to him, has therefore taken the decision to revise the systems so as to give business efficacy to the process of vetting.
The new regulation, according to him, was put in place before the President's recent nominees were announced.
He also noted that the regulation will protect such nominees from blackmail as many such guests have done in the past by reminding appointees of their support.
READ ALSO: Four killed in gory accident at Tarkwa
The Suame lawmaker noted that sometimes the gigglings, remarks, gestures and the posturings of such guests which find their way onto television, are not the best in the serious circumstance of carrying out such an important constitutional duty.
Source: Adomonline.com/Dorcas Abedu-Kennedy