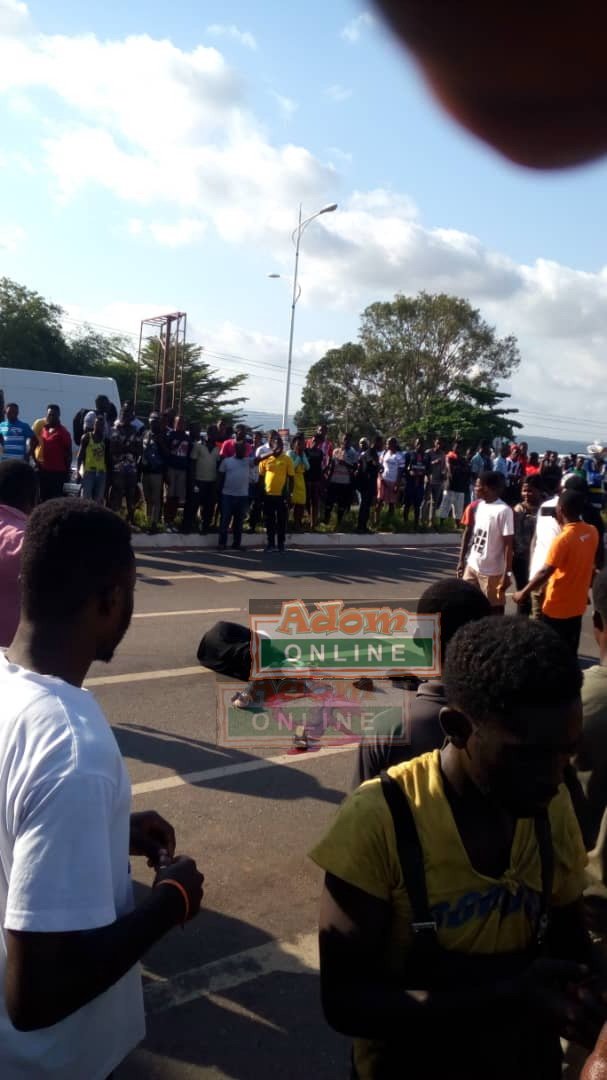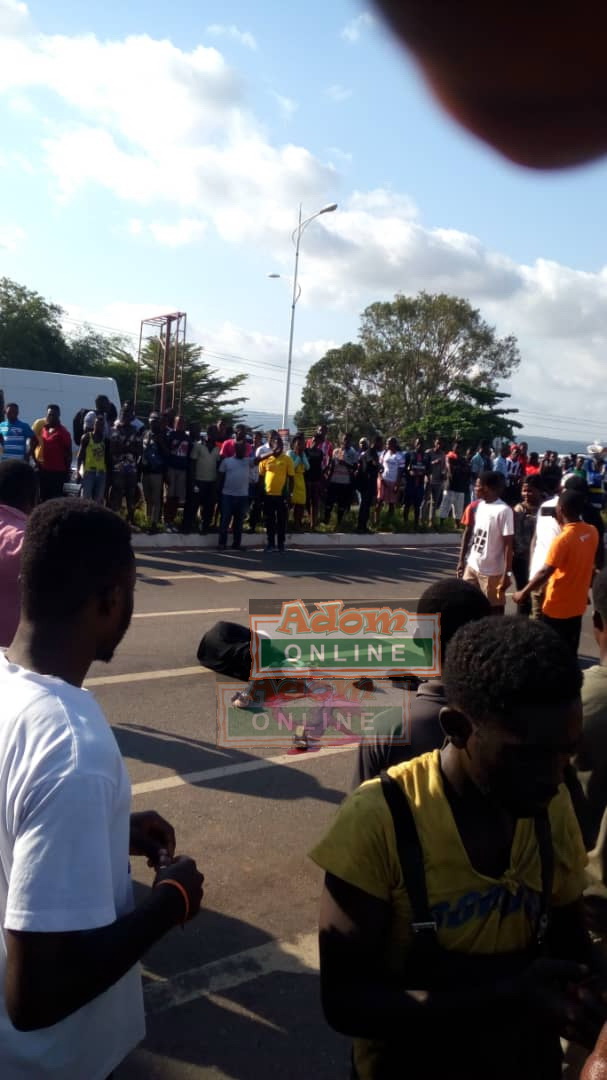 Four people died in a gory accident at Tarkwa in the Western Region on Monday, when a passenger mini-bus ran into a pickup truck.
The pick-up truck was said to have crossed the mini-bus on the Tarkwa-Bogoso highway.
The victims included a student of Fiaseman Senior High School, an elderly woman.
Two people survived the accident and are receiving medical care.
ALSO READ: Privately trained nurses to hold 'kumiprɛko' demo
The bodies of the deceased yet to be identified have been deposited at the morgue of the Apinto hospital in Tarkwa.
According to the police, the Opel saloon vehicle with registration number GT 5577-18 had seven passengers and was heading to Bogoso.
The Toyota Landcruiser with the registration ER 3117-11 which had finished re-fuelling at a fuel station on the stretch entered the road on its way to Tarkwa and crashed with the Opel.
READ ALSO: Don't attract needless collateral in corruption fight – Kweku Baako
Superintendent Ms Victoria Yamoah, Divisional Police Commander of the Motor Traffic and Transports Unit (MTTU) told Graphic Online that the police and a team from the Ghana National
Fire Service arrived at the scene on time to save the situation.
The survivors including a six-year-old girl who were immediately rushed to the hospital are responding to treatment.
Source: Daily Graphic