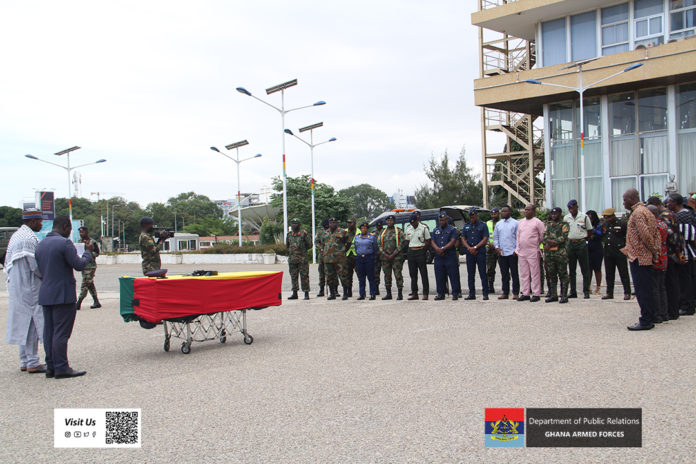 The Ghana Armed Forces (GAF) has received the mortal remains of a soldier who died in India, Warrant Officer Class One (WOI), Sani Victor Kwaku.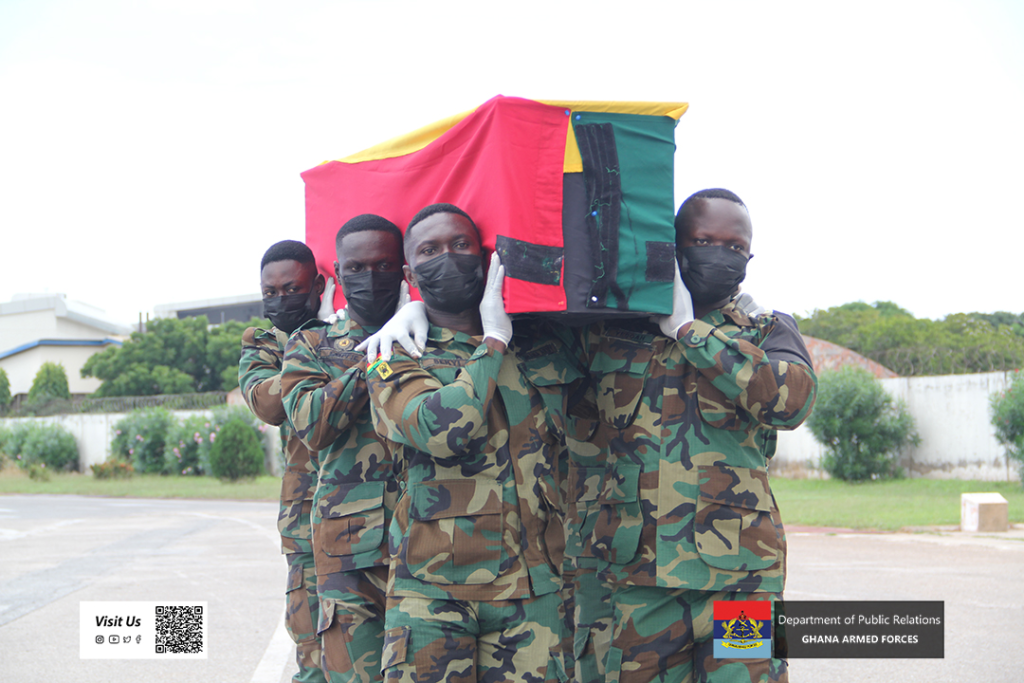 This was at a brief ceremony at the Kotoka International Airport (KIA) on Thursday, July 20, 2023.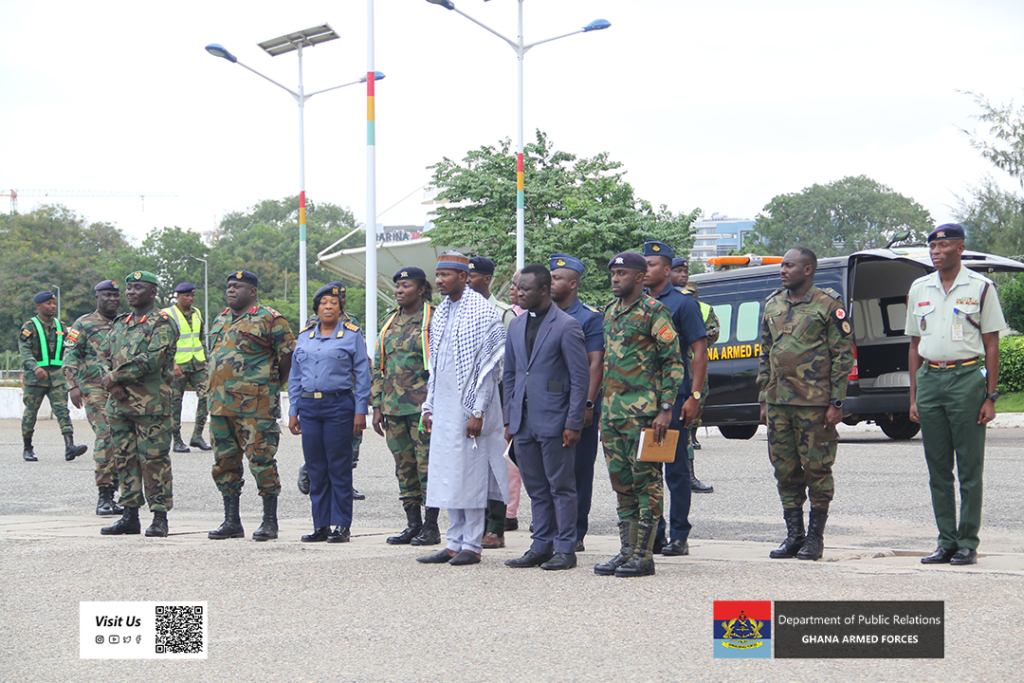 At the ceremony, the Clergy, Chaplain Captain Michael Aniangyei and Imam Lieutenant Mohammed Abubakar prayed for the soul of the deceased.
They also asked for God's guidance and protection for the family during this difficult time.
In a post on its official Facebook page, GAF said the late Warrant Officer died in India after a short illness.
He was an officer of the 37 Military Hospital.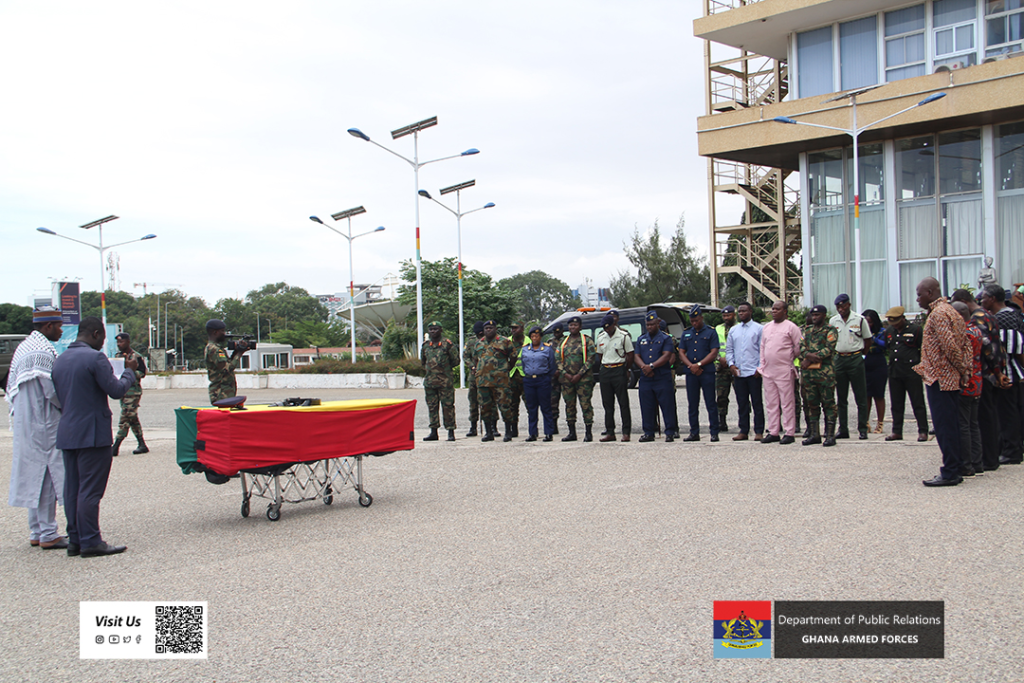 The remains have since been deposited at the 37 Military Hospital Morgue for preservation.
ALSO READ:
Armed Forces, religious leaders most trusted institutions – Afrobarometer