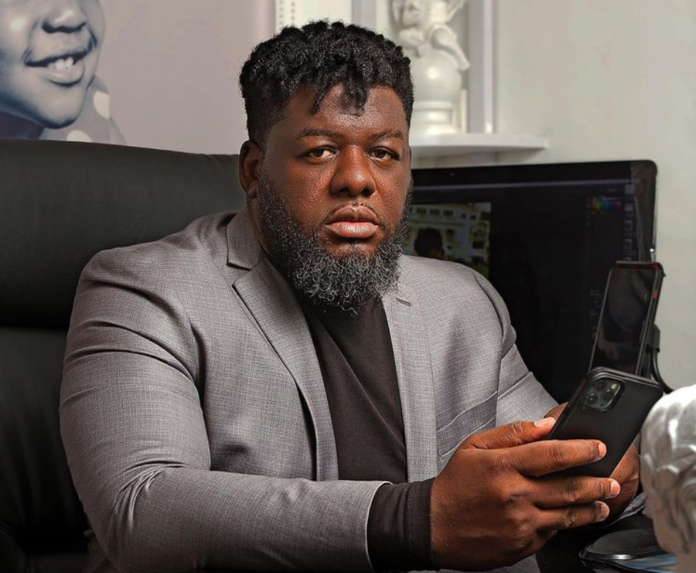 The Coalition of Aggrieved Customers of Menzgold (CACM) has described the fine of GH¢48,000 against Bullgod as harsh.
The coalition said this in reaction to the fine imposed on him by an Accra Circuit Court for threatening President Nana Akufo-Addo on TV.
Bulldog was found guilty of offensive conduct conducive to the breach of the peace. In default, he will serve 40 days in prison.
Reacting to the court's verdict, the Public Relations Officer of the CACM, Fred Forson, said in a statement that the fine was highhanded.
"While we do not endorse acts that seek to pervert peace and safety of our Respected President of the Republic, a fine of GHC48,000 against Lawrence Nana Asiamah Hanson aka Bullgod on his comments relating to our locked up investment in Menzgold is quiet harsh. For an aggrieved customer who appeared frustrated and sought to ventilate his views at the system to be treated with this high handedness of the state is quiet strange," a portion of the statement read.
According to the CACM, "Bullgod is made a double victim by this ruling."
The Coalition also lamented government's nonchalant attitude towards their plight.
"This is a product of dysfunctional democracy where leaders and duty bearers have stopped working in the interest of the owners of the democracy, especially the vulnerable.
"The very system that is finding it difficult to press charges against Nam1 for the past 4 years hurriedly finds it expedient to hand down fines against a victim of Menzgold?
"Nearly 200 customers have died but our leaders are all silent on it and they have not taken notice of this catastrophe either.
"Nam1 will be emboldened with his gun waiting for customers at the confiscated Trassaco house. What a Ghana," the CACM concluded.