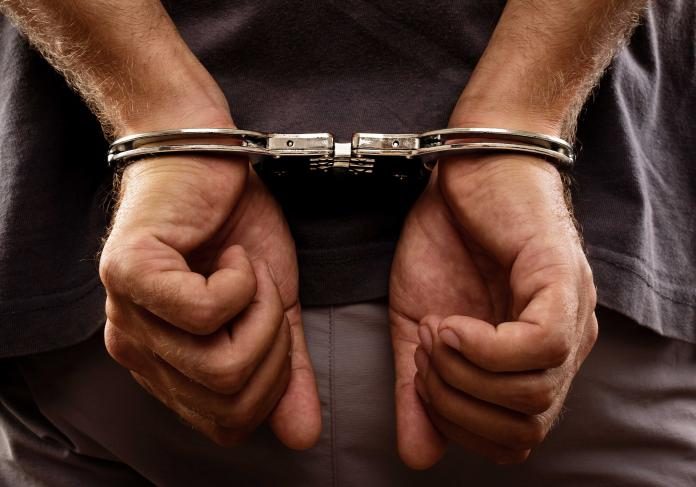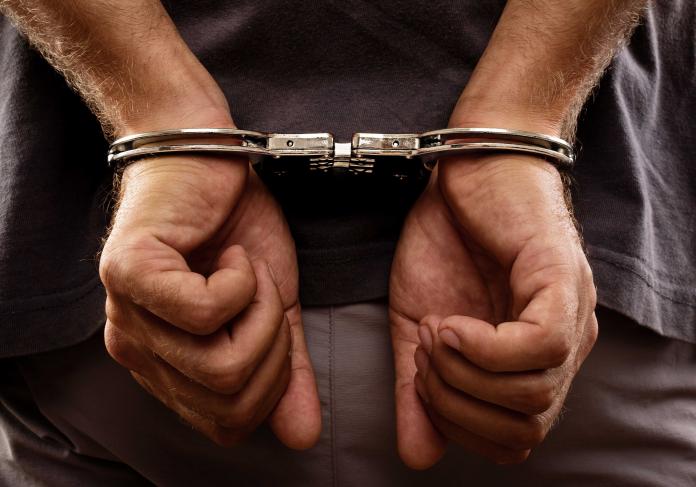 A mentally challenged boy, identified as Chigozie Orusa, has been subjected to jungle justice after killing nine people in Nempi, Imo state in Nigeria.

Chigozie is said to be a trader in Onitsha until he suddenly developed mental illness and was returned to his family for adequate attention.
READ ON:Police arrest 2 motorbike snatchers at Salaga
According to reports, his medical condition worsened and he went wild and butchered nine people.
SEE ALSO: Homosexual jailed for defiling boy

Seven of his victims were his grandfather, 3rd wife of his grandfather and five of his cousins, while the other two victims were neighbours.

He was later overpowered by the youth of the community and set ablaze.