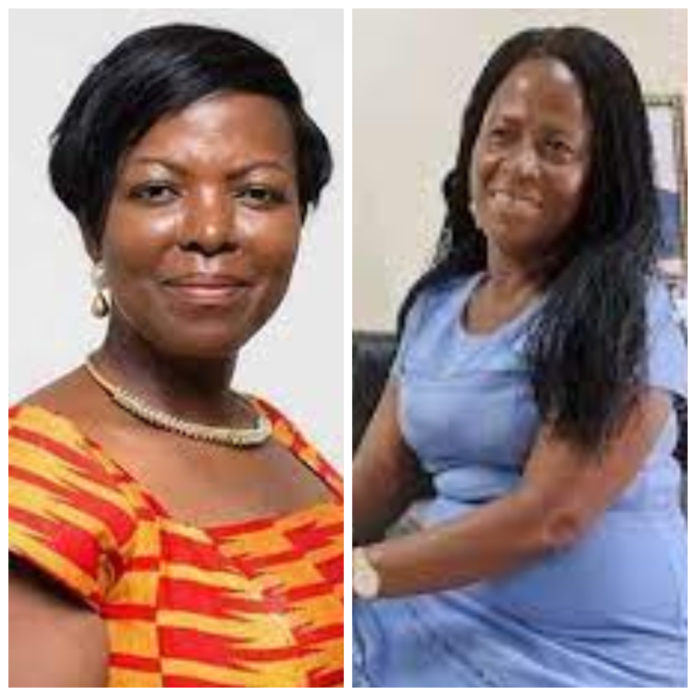 Ghana's eighth Parliament which has 275 lawmakers comprise of 40 women in both the Minority and Majority caucuses.
Out of the 40 women, only two; Ada MP Comfort Doyoe Cudjoe Ghansah and Ayawaso West Wuogon MP; Lydia Seyram Alhassan hold leadership positions.
Madam Alhassan is the first Deputy Majority Whip while Madam Doyoe is the Deputy Minority Chief Whip.
Also in the sixth Parliament, former Savelugu MP, Mary Salifu Boforo was the only female who served as Second Deputy Whip and the seventh Parliament saw Dome-Kwabenya MP Adwoa Safo rose to become the Deputy Majority Leader.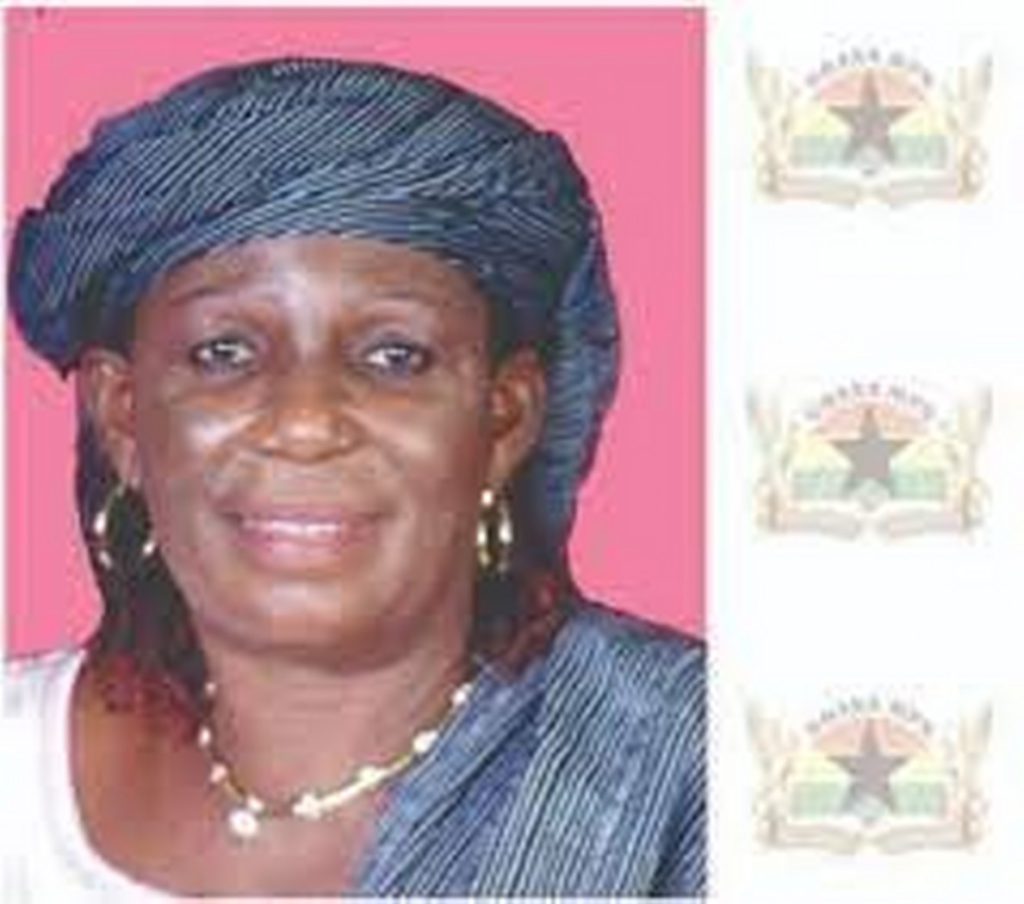 Madam Alhassan was born on Thursday, January 1, 1970, and is an indigene of Atiavi in the Volta Region.
Mama Lydia as commonly called helps the other whips in the management and gets the Caucus prepared for the business of the House.
The whip helps government to prosecute its policies and pass legislation for government business.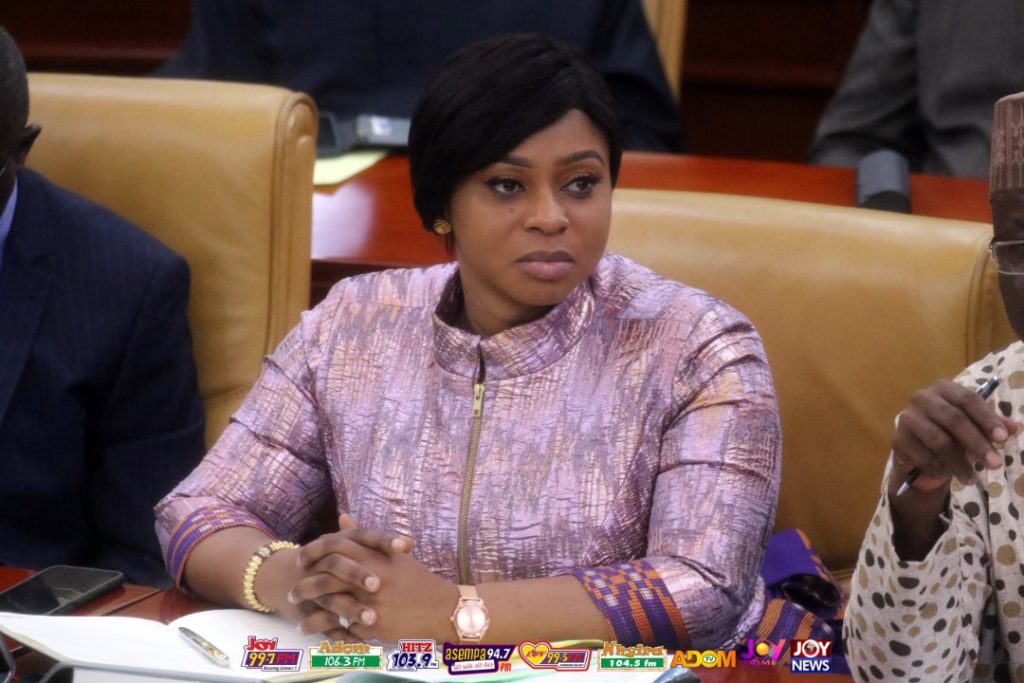 Lydia Seyram Alhassan stands in as Deputy Majority or acts in other leadership duties in their absence.
It is a daunting task and delight to see her challenge and argue for government against the great brains in the Minority.
Mama Lydia is also the leader of the women's caucus in Parliament and manages all women MPs, leading to give statements and issues with Women in general and in particular Ghanaian women and girls.
Ayawaso West Wuogon MP holds Masters (MBA in Marketing) from the University of Ghana Business School, Legon, and a Bachelor of Administration degree from Ghana the Institute of Management and Public Administration (GIMPA).
The leader won and replaced her late husband in January 2019 as contested the parliamentary seat for the Ayawaso West Wuogon Constituency.
She is an entrepreneur and former CEO of Lymens Medicals Supplies.
ALSO READ:
Parliament to probe UG residential policy impasse
Don't pass three new 'killer' taxes – GUTA appeals to Parliament
Apart from being a whip, she is also a member of the Health Committee, Mines and Energy Committee, Business Committee and Selection Committee.
Madam Doyoe on the other hand was born on Friday, 3rd November 1967 and hails from Ada, the home of local salt.
Comfort Doryoe Cudjo a staunch Christian and was a member of the 7th Parliament of Ghana.
She holds Diploma and Certificate in Journalism & Communication 2018 also obtained Executive Education (Women and Power) and has GCE O level.
As the second deputy whip for the Minority, Mrs Ghansah helps marshal the members on the Minority side to help take good decisions and policies of government and resist where necessary.
The only woman from the Minority, Comfort Doyoe is seen as a mother and champions the welfare of women.
Issues of children especially girl is paramount on her agenda.
She equally works on the Selection Committee, Gender & Children Committee and the Education Committee of Parliament.