A Legal Practitioner, Richard Kojo Abban, has advised Ghanaians to always prove consequential damage if they intend to sue medical practitioners for medical negligence.
This is because of it not easy to sue doctors under the health system, especially for professional negligence cases.
READ ALSO: Kennedy Agyapong names groups impeding Ghana's progress [Audio]
Doctors owe their patients duty of care so when that contract is breached, the law will hold them responsible, especially when there is consequential damage to prove neglect, Mr Abban has indicated.
Doctors cannot, however, be held responsible even if they breach the duty of care, without prove of substantial damage to their clients.
"If prescribed a drug by a doctor has a negative effect on you, it is the duty of the patient to confirm from a third party that indeed, that drug caused a negative effect on you," he advised.
READ ALSO: You couldn't manage even Kumasi – Wontumi mocks Kojo Bonsu
"If it did, then you can go ahead to sue the doctor and even the hospital with the evidence you have," he noted.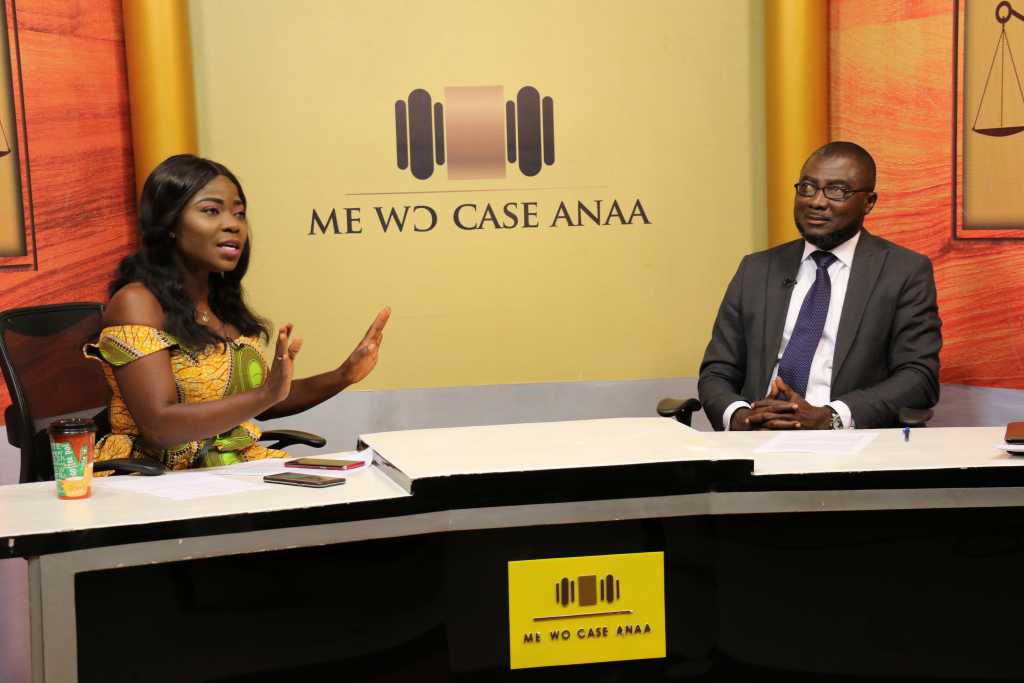 He made this statement when speaking on Adom TV legal education programme, ME WO CASE ANAA which is shown every Friday at 3 pm.
READ ALSO: Fake News: No flooding at KIA's Terminal 3
He said the law is such that, it is defamatory for someone to go to court and raise allegations against his or her fellow without providing with facts.
Lawyer Kojo Abban advised Ghanaians to always provide evidence when suing someone because the law deals with facts and not mere words.