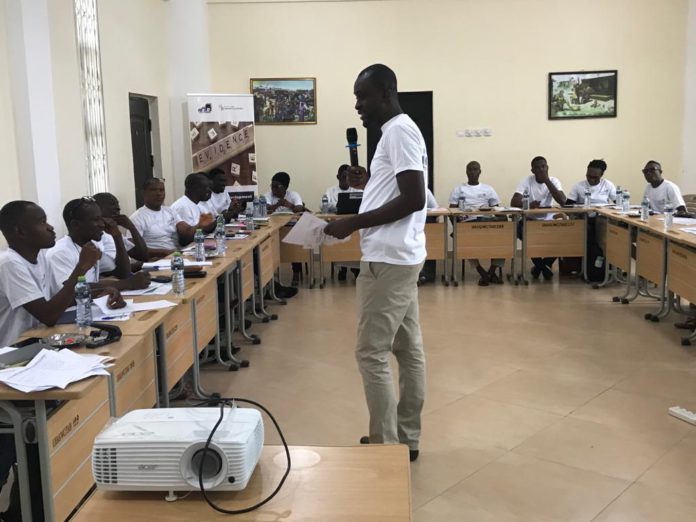 The Civil Society Organizations (CSOs) in the Oti region have called on Municipal and District Assemblies (MDAs) to work closely with them in order to maximise the impact of development interventions at the local level.
They called for full implementation of the National Decentralization Action Plan (NDAP), which, among others, has the objective of clarifying and strengthening the roles and relationships between key non-state actors such as the traditional authorities and civil society groups in local governance.
The group made the call when CDD Ghana organised a two-day regional learning workshop for CSOs and media on the use of Data to support Pro-policy Advocacy And Government Accountability in the Oti Region.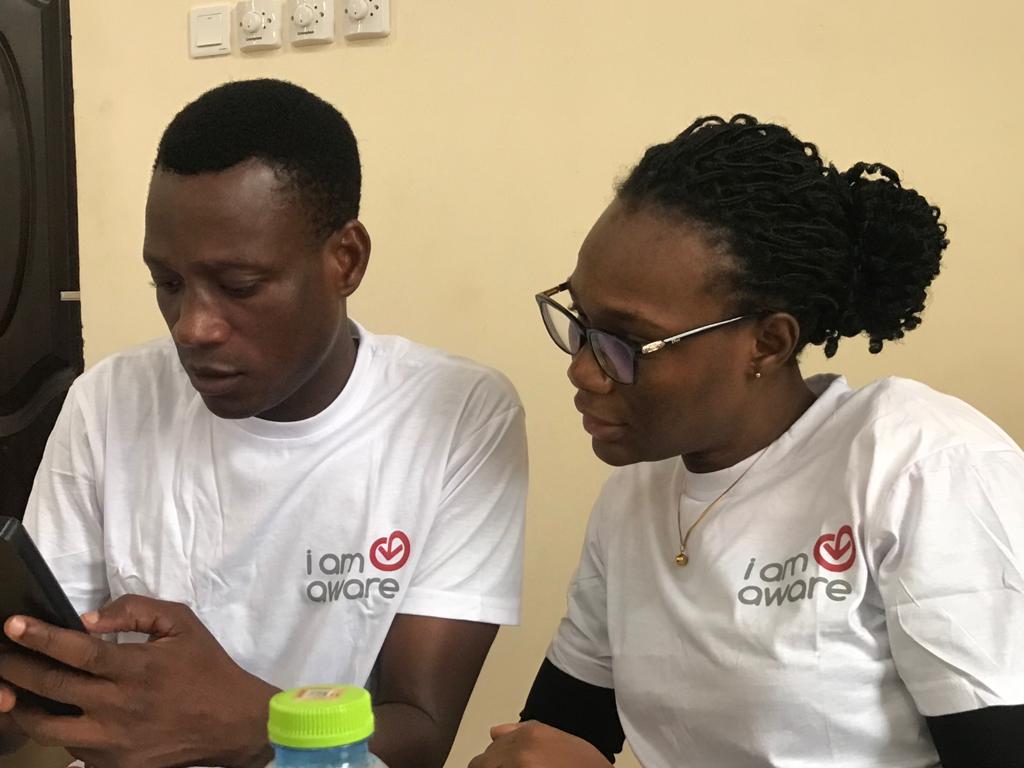 Speaking at the programme, the moderator of CDD Ghana, Mohammed Awale, noted that the CSO's training workshop was aimed at improving social accountability and advocacy.
According to him, effective participation among civil society and the District and Municipal Assemblies will improve local government accountability and active citizens and civil society's collective action.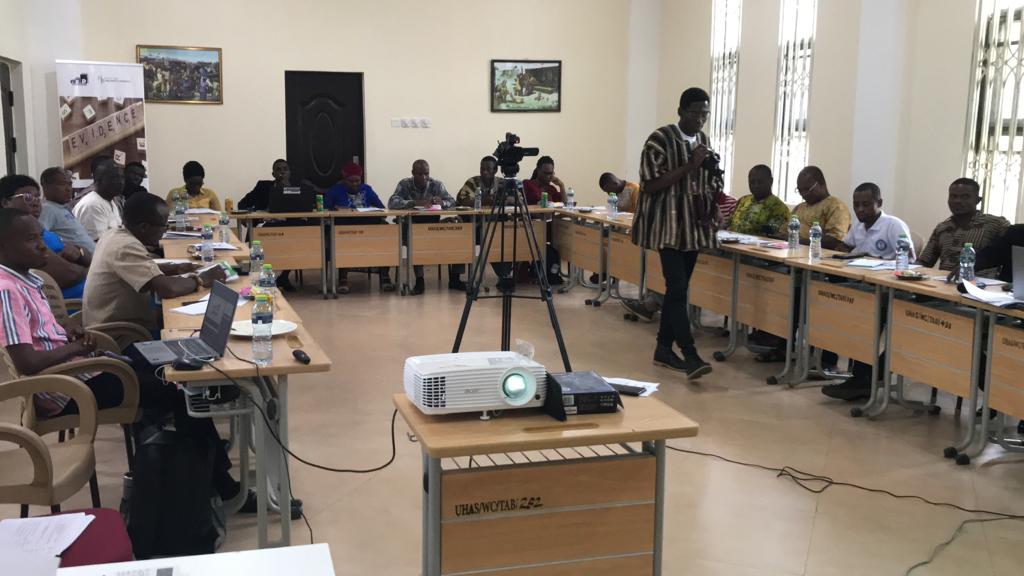 He advised the civil society organisations in the Oti region to work closely with the MDAs and the traditional authorities for effective participation to ensure development.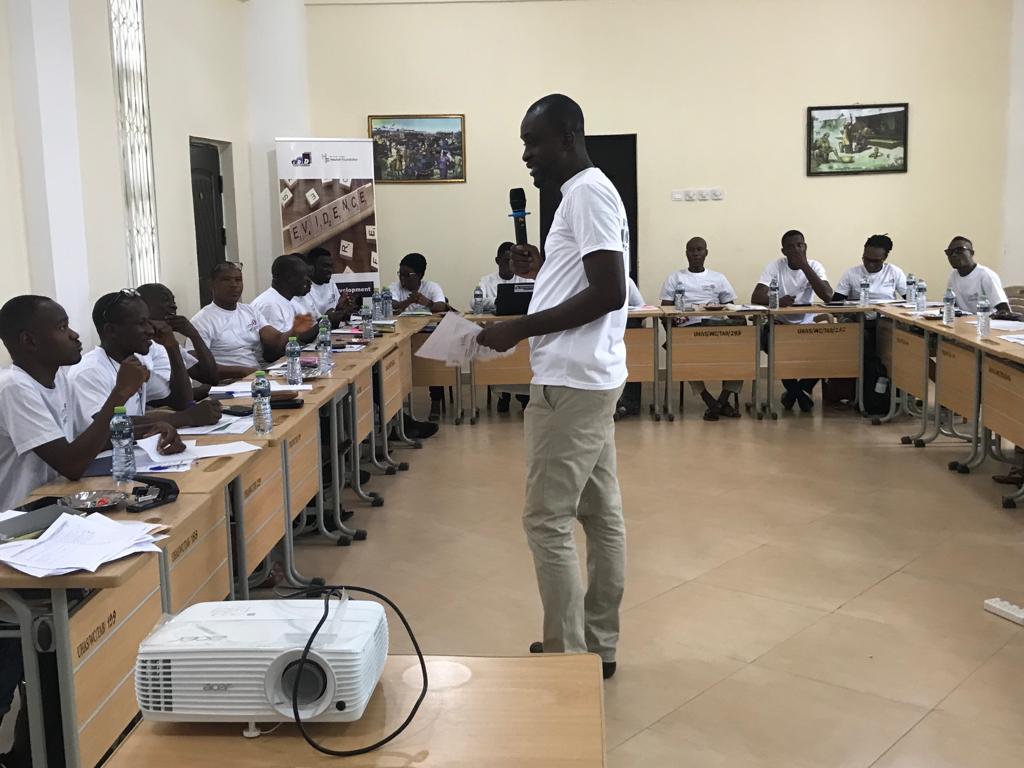 Speaking with Adom News, some of the participants disclosed that they were happy with the training, which has exposed them to many problem-solving skills.
They pledged to work collectively with other CSOs and the local government to ensure socio-economic development.