A man who reportedly tried to separate a fight between his two wives today in Adamawa state, has been stabbed to death by one of the women.
Acocording to a local media outfit, National Helm, the man identified as Adamu Dewa from Dirdeu village, Ganye Local Government Area of Adamawa state was stabbed to death this morning by his first wife while trying to separate a fight between her and his second wife.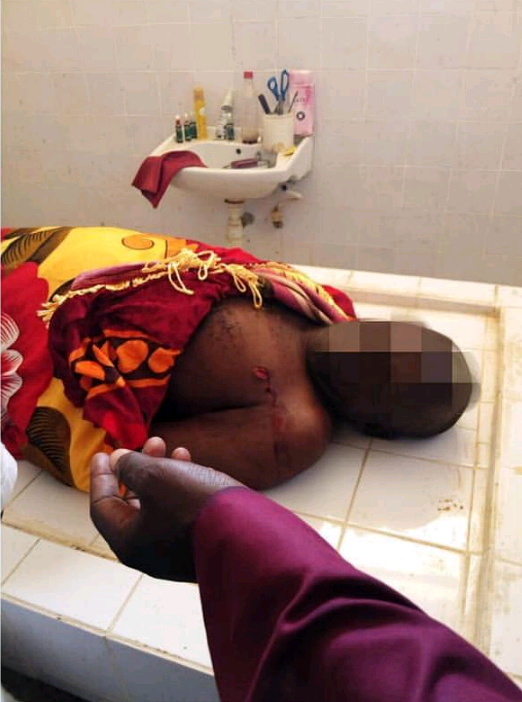 According to Abdulrahman Njidda Yebb, who was a witness, Adamu Dewa was stabbed by his first wife of 20 years, Hauwa.
The suspect who is his first wife popularly known as "Chamba", was married to the victim over 20 years ago and they have, not less than, five children together.
She's reported to have threatened her husband with death on several occasions, accusing him of favouritism and unequal treatment between her and the 2nd wife.
The corpse of the deceased has been deposited at the Ganye General Hospital.