An educational movement calling itself Teachers in Training Advocacy (TTA) has warned against the potential cancellation of National Service (NSS) for graduate teachers.
TTA says any such decision "will impair the future of teachers" in the country.
Flagbearer for the National Democratic Congress (NDC), John Dramani Mahama, had promised to scrap NSS for trainee teachers should he come back to power.
The TTA who says they have a membership strength of about 16,000 teachers nationwide said it feared the decision, if implemented, would limit the progress of education in the country.
ALSO READ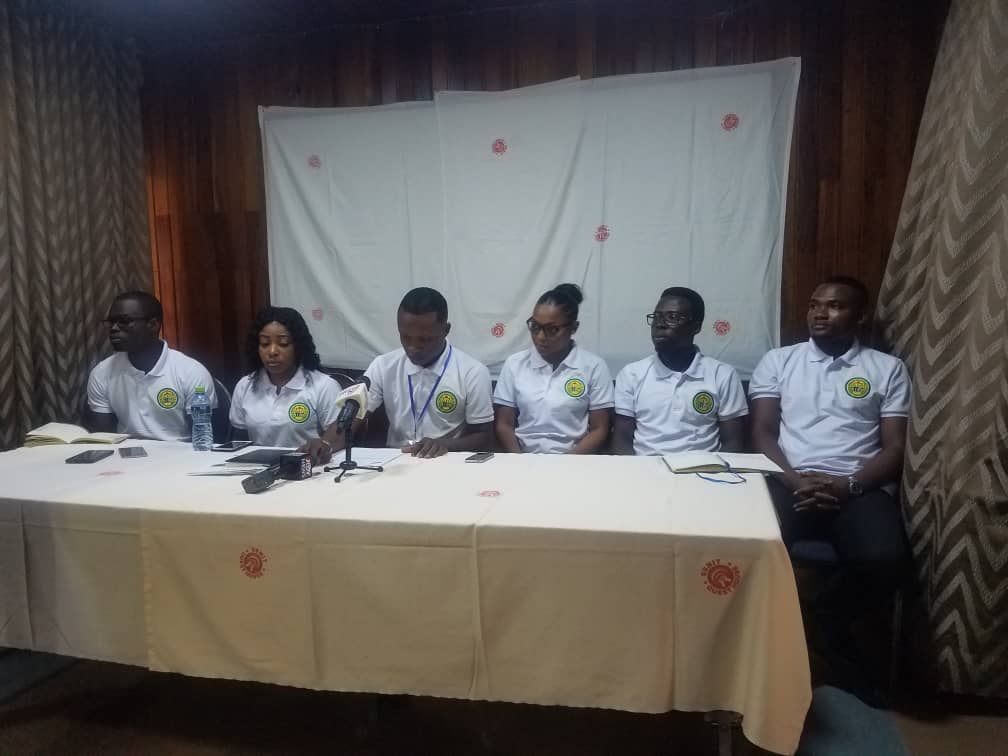 National Convener of TTA, Antwi Karikari Patrick, argued that "the fate of teachers is better with mandatory national service".
The Group bemoaned the fact that the state-recognized national service scheme was now falling victim to what they called an "abolition spree".
They accused the former president of double standards as he underwent national service successfully, a factor which they believe has been vital to his rise in politics.