Flagbearer of the National Democratic Congress (NDC), John Dramani Mahama, has listed a number of ministries he intends to scrap when re-elected as president.
The former president gave the list at the NDC's fundraising launch on Thursday at the International Trade Fair Centre, describing such ministries as useless.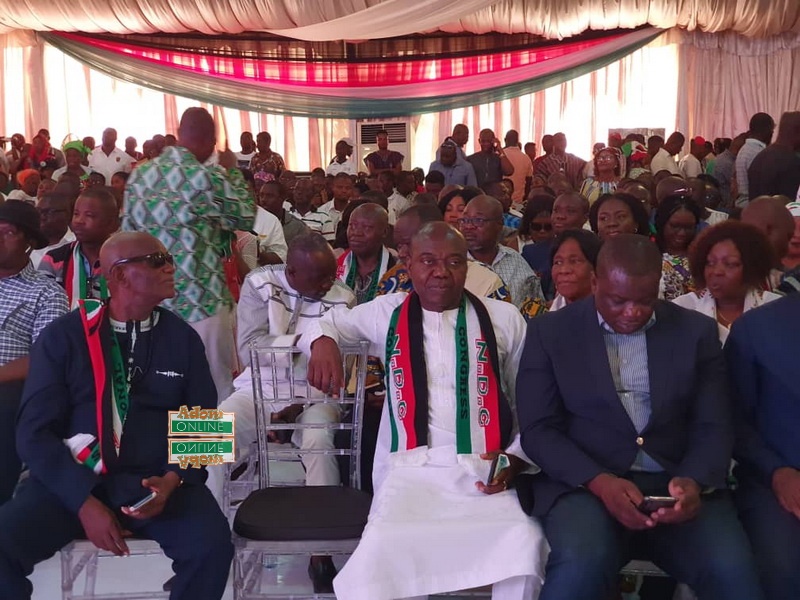 READ ALSO
The ministries listed include the MinistrIES of Public Procurement, Monitoring and Evaluation, Planning, Business Development and Special Development Initiative.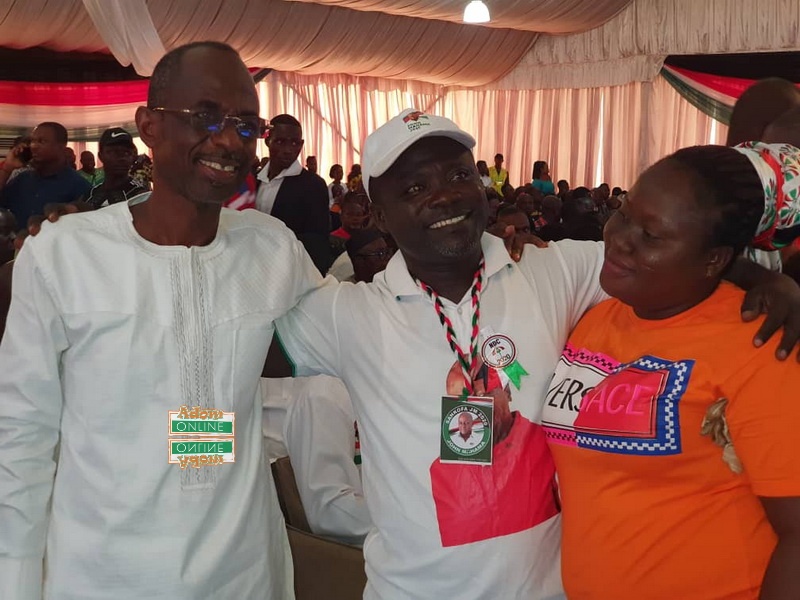 He also hinted of plans to merge the Ministries of Aviation, Railways and Transport into a single ministry.
READ ALSO
He said his party had many more innovative proposals that would propel the development process of the country.