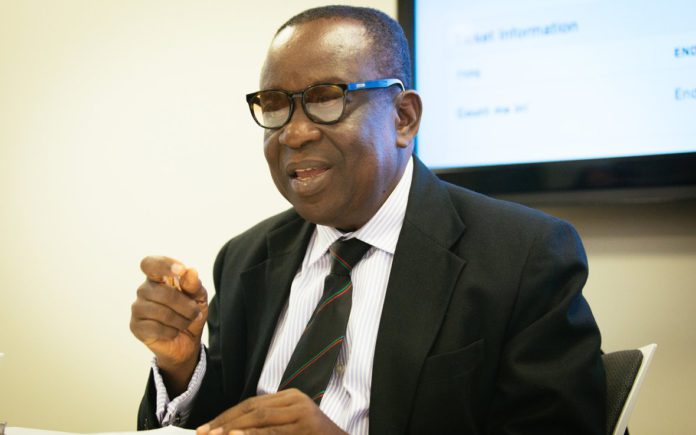 Leader of the Ghana Freedom Party, Akua Donkor, has urged President Nana Akufo-Addo not to heed to calls for the sack of National Security Minister, Albert Kan Dapaah.

According to her, sacking the National Security boss would only worsen his plight to the extent he might contemplate suicide.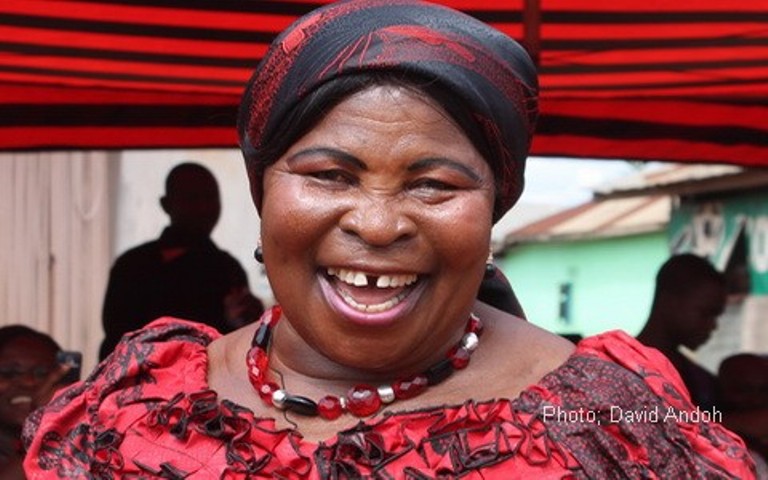 "Though he didn't act right, let's not push for him to be sacked. How will he cope when that happens? He might even kill himself out of depression. He should continue working but then advise himself. What has happened has happened already," she noted.

Scores of Ghanaians descended heavily on Mr Dapaah after an unidentified side chick leaked a video of him in his pajamas, while video-chatting.

Several others are demanding that he should be sacked from office because he has easily exposed the country's intelligence to other countries and for that matter is no longer fit for his position.

But, Madam Donkor believes he has learnt a great lesson from the scandal and deserves to be pardoned.