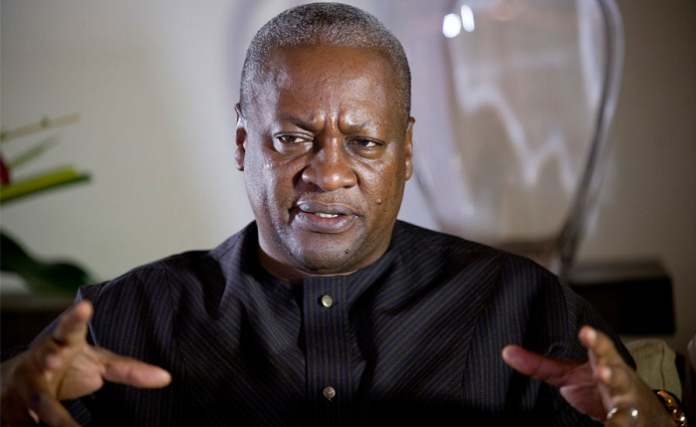 Finance Minister, Ken Ofori-Atta has blamed the John Mahama-led administration of collapsing businesses.
"The economy before Akufo-Addo was suffocating, businesses were working to pay utility bills, the banks were not doing well, unemployment was high and businesses were not doing well," he said while delivering the 2020 Budget in Parliament.
ALSO: Illegal miner jailed 22-years for defiling 3-year-old girl
He said their competent government came in with a plan and they are delivering on that plan.
"Ghanaians were clear in what they voted for in 2016. In just 32 months in office, the economy is moving in the right direction," he said.
ALSO: Audio: Seth Terkper reacts to 'no new taxes' in 2020 budget
To Mr Ofori-Atta, God has been gracious and his favour has shown because the New Patriotic Party government chooses to serve sincerely and humbly.
He said 2019 has been a very good year for Ghana because they have quietly achieved significant structural changes for the economy.