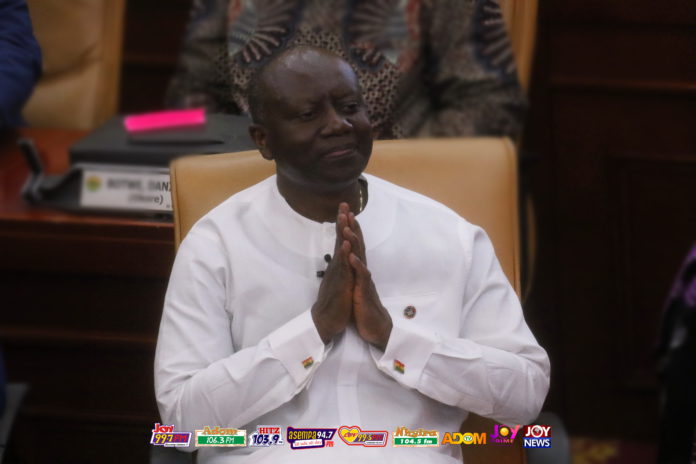 The Finance Minister, Ken Ofori-Atta has presented before Parliament the 2020 budget statement and economic policies set to drive Ghana's economy in the coming year.
The budget was under the theme, "Consolidating the Gains for Growth, Jobs & Prosperity for all."
Mr Ofori-Atta's Wednesday's presentation focused on providing liquidity to boost industrialisation in the country.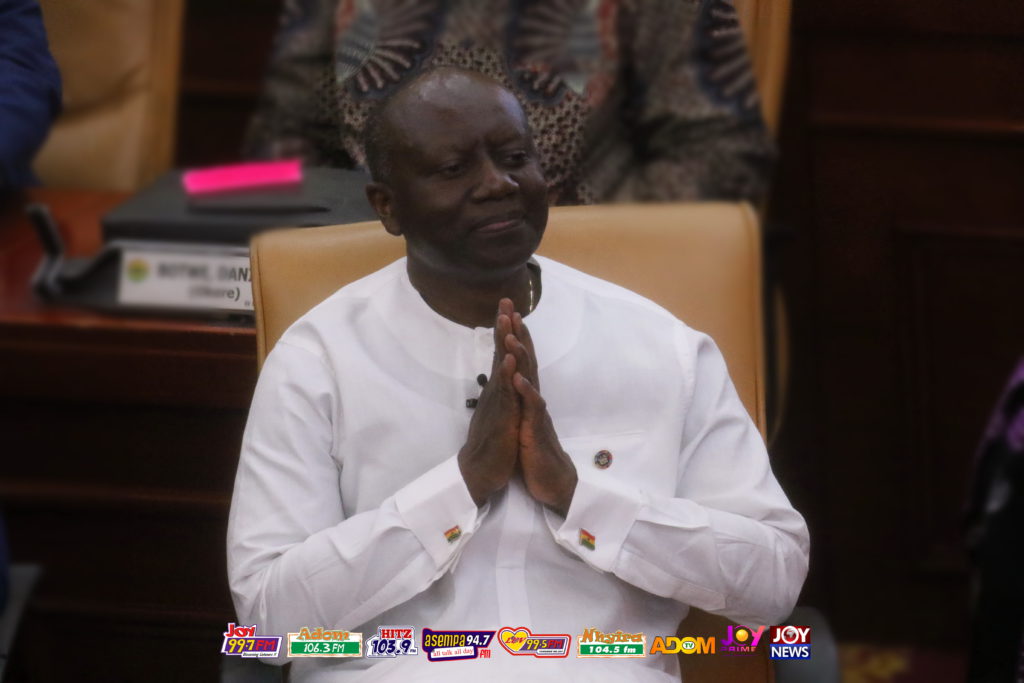 SEE THIS: Mother of 6-year-old boy on verge of losing fingers breaks silence
According to him, Ghana has significantly improved financially under the Akufo-Addo government and the info-graphics below sums up his presentation.
Take a look below: