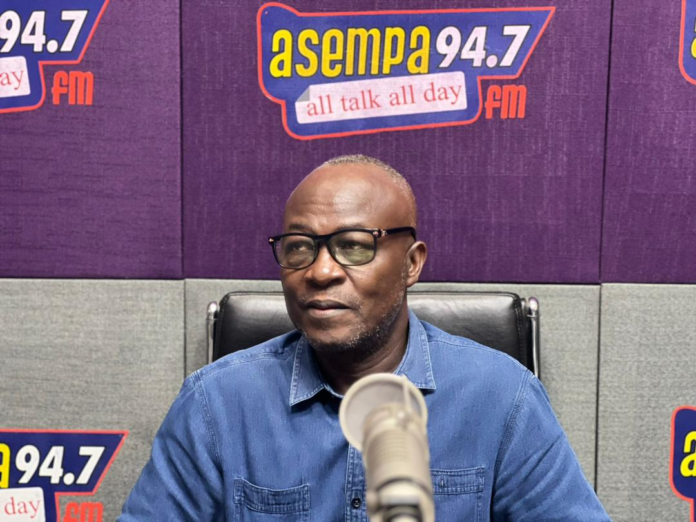 An aide to former Minister for Trade and Industry, Alan Kyerematen, has stated unequivocally that his boss never resigned from the ruling New Patriotic Party (NPP).
Nana Ohene Ntow explained that though he [Alan] tendered in the resignation letter due to intimidation of his supporters after the flagbearership election in 2007, he never put it in action.
Rather, he claimed then National Chairman, Peter Mac Manu who received the letter allegedly leaked it to the media.
Mr Ntow was speaking on Asempa FM's Ekosii Sen programme Wednesday while reacting to the hate campaign waged against Mr Kyerematen after he announced his presidential ambition.
As the General Secretary of the NPP at the time, he maintained that Mr Kyerematen rescinded his decision before it was leaked to the media.
"Alan never resigned. It is one of the nuisance issues people want to make topical but its unnecessary," he fumed.
He feared the supposed resignation will come back to hunt his candidate if he does not set the records straight.
As a founding member of the NPP, he stressed that, Mr Kyerematen is committed to leading the party to the promised land.
Ahead of the presidential primaries, Mr Ntow cautioned NPP members against hate campaign.
"We have one common opponent so we must be circumspect in our utterances," he added.
Play attached audio for more: