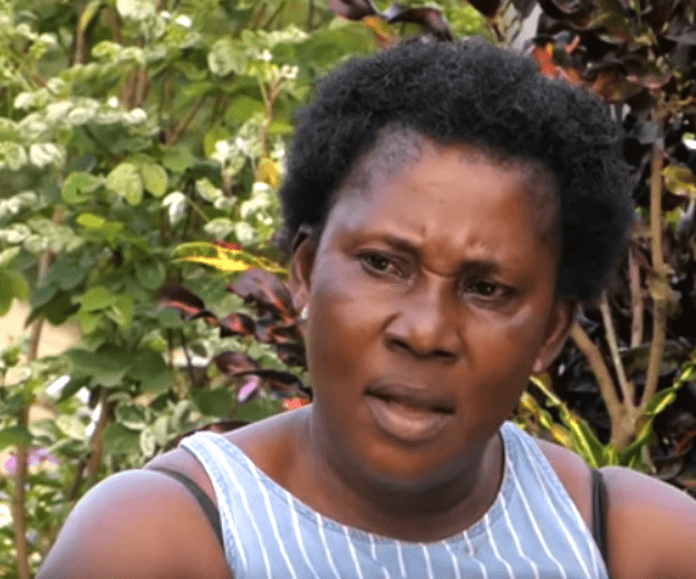 Popular Kumawood actress, Adwoa Bene, Is advocating for fathers to be responsible for the welfare of their children.
ALSO READ:
Photo: Policeman foils robbery attempt, engages robbers in gun battle
Photos: 59 inmates of Nsawm prison enroll in UCC's distant learning programme
672 roaming mentally challenged to get treatment
According to her, the increasing social vices in the country is due to broken homes and even gets worse when the man is irresponsible.
She revealed this in an interview monitored by Adomonline.com while discussing the circumstances that led to her divorce 25 years ago.
The outspoken actress said she had her first child at the age of 14 but was fortunate to get a man who was willing to marry her.
"I was lucky a military man married me. By age 23, I had three more children and thought that was the end of the world," she stressed.
The Kumawood actress said by 25, she was no more interested in the marriage and filed for a divorce.
"I was young then so I didn't understand what marriage was and I made a lot of mistakes which I regret now," the 50-year-old actress stated.
If she could turn back the hands of time, Adwoa said she would never have filed for a divorce.
She advised women not to rush into any marriage they will one day regret.
Listen to attached audio above for more:
Source: Ghana|Adomonline.com|Adwoa Gyasiwaa Agyeman