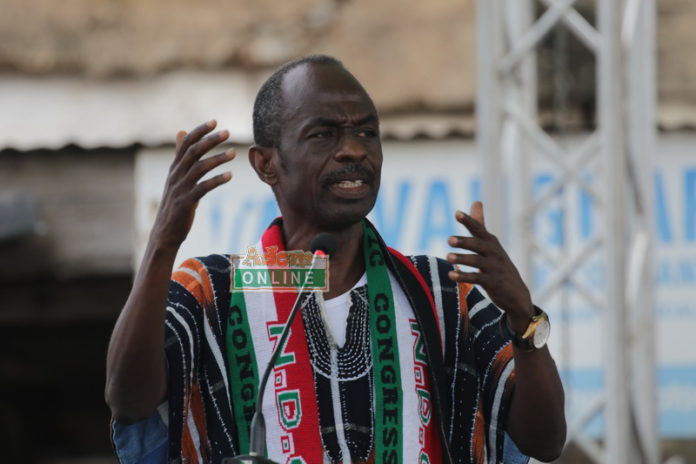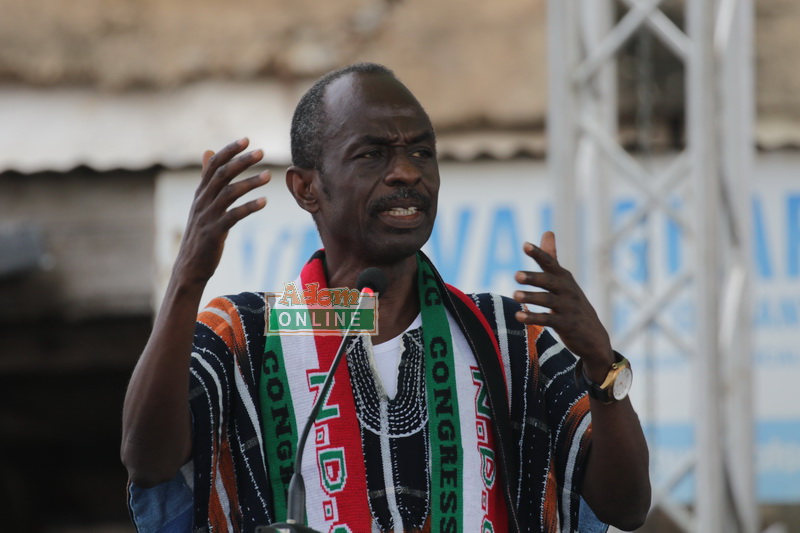 General Secretary of the opposition National Democratic Congress (NDC), Johnson Asiedu Nketia, has revealed the history behind his name 'General Mosquito'.
Speaking in an interview on Adom FM's morning show Dwaso Nsem Tuesday, Mr Nketia, who is widely known as General Mosquito, said he was given that name by members of the New Patriotic Party when he was a parliamentarian.
ALSO: Assembly elections: Akufo-Addo, Rebecca vote [Video]
According to him, he was neither the Minority Leader nor the Deputy but emerged as the de-facto Minority Leader at that time due to his performance in the House during former President John Kufuor's time.
Placing his 'naming ceremony' within context, he said on the occasion when he was given the name, Parliament was considering the nominees of former President Kufuor for appointment as ministers.
READ: Photos: Bawumia votes in District Assembly election
 "By the time we got to the apex of the debate, I was alone. I was one man against 199 Members of Parliament (MP) but I stood my ground, fought on and got the guy disqualified and so they said I was a rebel leader," he recounted.
Mr Nketia was the MP for the then Wenchi West Constituency for 12 years from 1992 to 2004.
READ: District assembly elections underway
Listen to audio above: