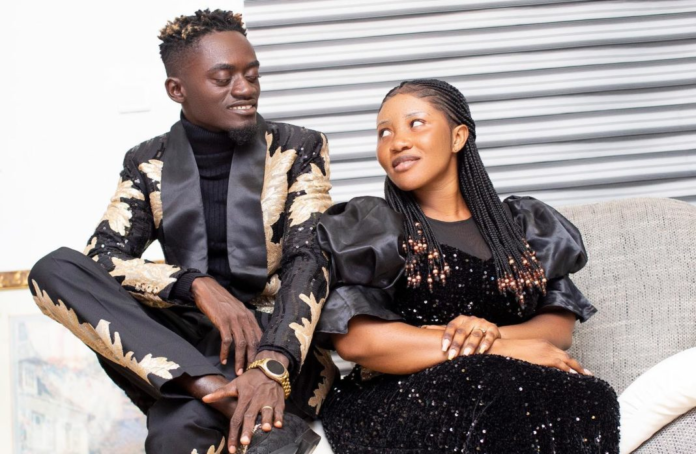 Love and romance is never dead in the Nkansah family, and actor Lilwin has proven this to be so in a touching message he sent to his wife, Maame Serwaa.
Due to them being distance apart, Lilwin dislcosed he feels lonlely at times and he wishes to be in the arms of his wife and mother of his twin sons.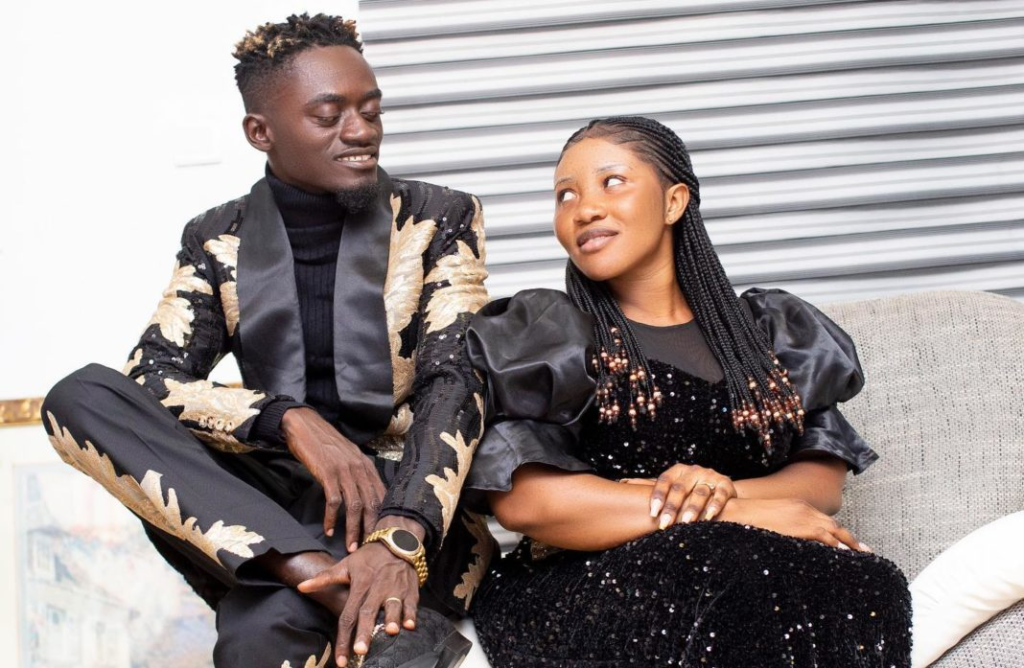 He reiterated his love for Maame Serwaa in an Instagram post where he promised to be together with her forever upon his return.
The one-time divorcee got fans talking when he noted that he has never loved another woman the way he loves his current wife and he is drunk in love.
He accompanied the message with a video of him serenading his wife as he stared at their portraits resting in his living room.
Borrowing lyrics from talented artiste Jah Lead, Lilwin sang about how he is yearning for his wife's touch and how eager he is to make her feel right.
Watch video below:
ALSO READ