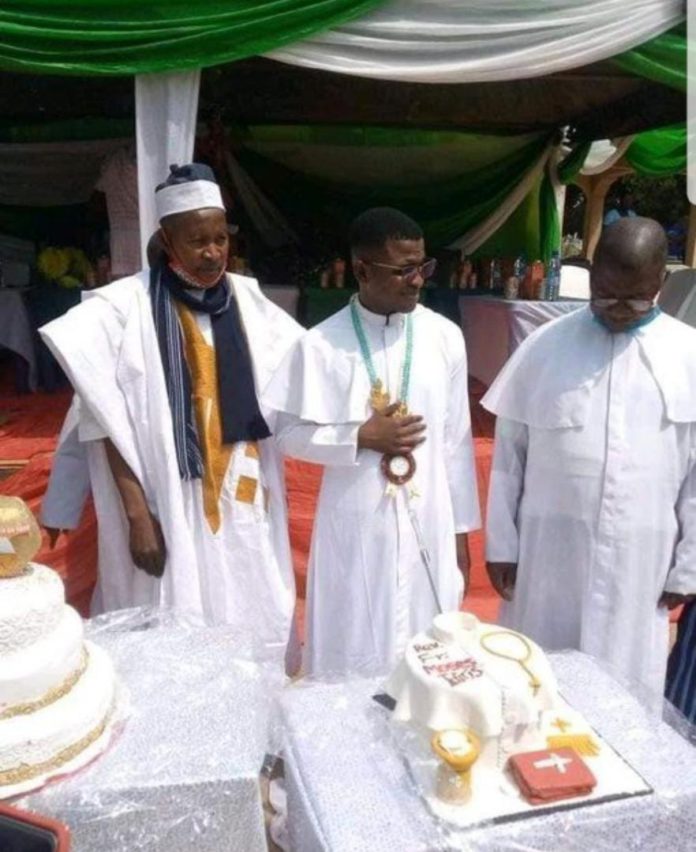 In a rare display of religious tolerance, the son of a Muslim cleric, Moses Ibn Idris, has been ordained as a Catholic priest.
The ordination of Rev. Fr Ibn Idris took place in Jalingo, Taraba state, and his father, Idris, attended the ceremony in support of his son's decision to convert to Christianity.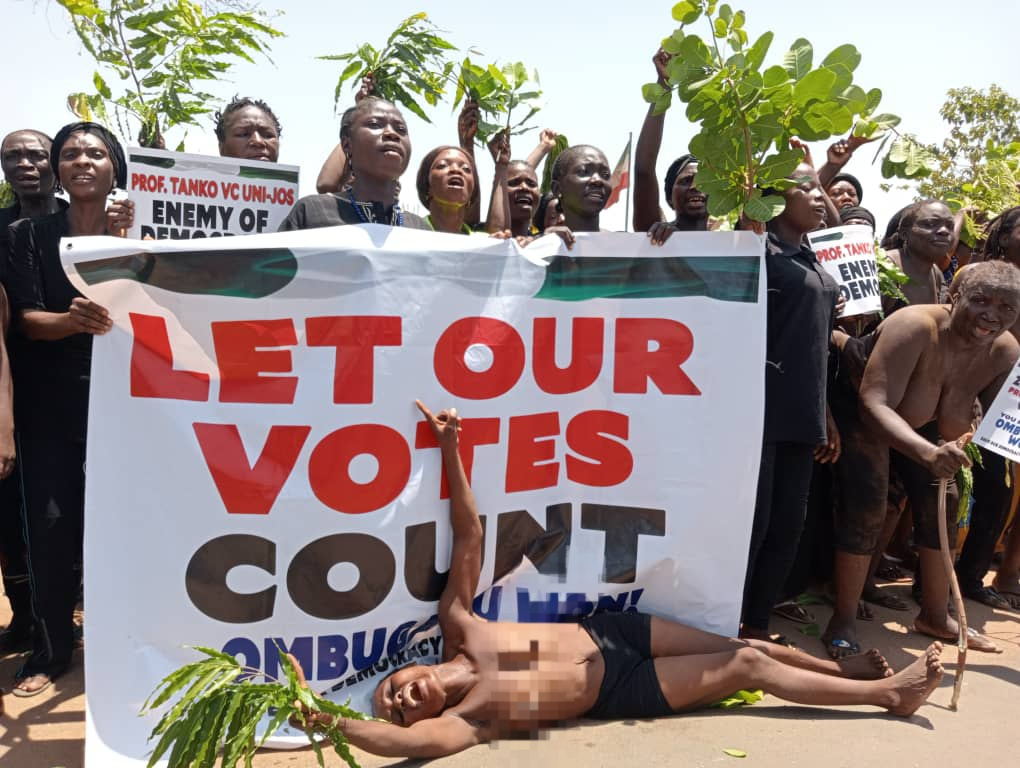 Rev. Fr Ibn Idris attended the Sacred Heart Minor Seminary in Jalingo and was ordained in 2021.
Both of his parents are Muslims, and it was reported that his father gave his blessings when his son decided to convert to Christianity and join the seminary.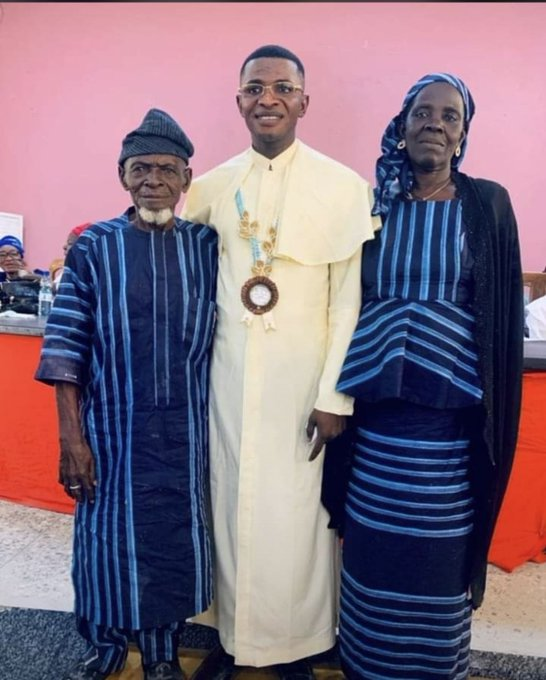 A photo of the father and son shared on social media by Voices Nigerian has gone viral, with many social media users finding the inter-religious embrace heartwarming.
However, some have raised pertinent questions about the implications of such a conversion in a society where religious tensions are high.