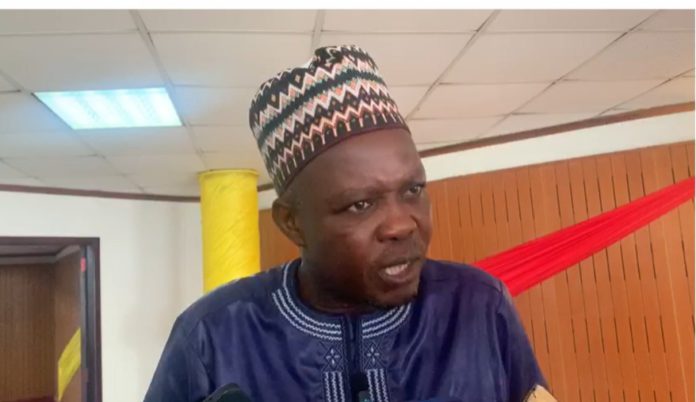 Ranking Member of the Constitutional, Legal and Parliamentary Affairs, Bernard Ahiafor, has hinted that the Committee is done with all works on the Anti-LGBTQI bill and will lay it before parliament on Friday, March 24, 2023.
Speaking in an interview with Adom News, Mr Ahiafor noted the Committee will lay its report and that will follow the second reading and onward referral to President Nana Akufo-Addo.
He stated the Committee was not holding anything back on the bill and all reviews have been done and juxtaposed with the 1992 Constitution and they are aligned.
He said Ghanaians won't be disappointed since the Committee has painstakingly gone through the bill clause by clause and it is ready to be passed.
"Once it goes through the various readings on the floor, Parliament will pass and refer to the presidency for presidential assent," he said.
On pressure and threats from the international community and other countries, the Akatsi South MP said Ghana is a sovereign nation and no country can impose its culture on the country.
ALSO READ:
LGBTQI+ bill ready – Sam George
Millions in Western aid flowed to churches in Ghana despite years of campaigning against…
"The activities of the LGBTQI are repugnant to our culture and our very being," Mr Ahiagbor asserted.