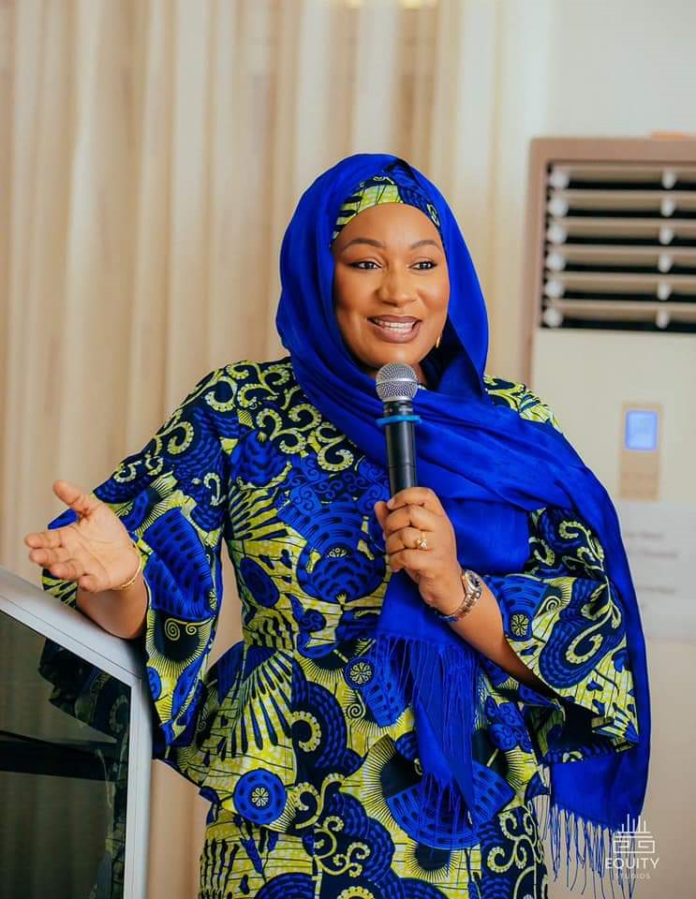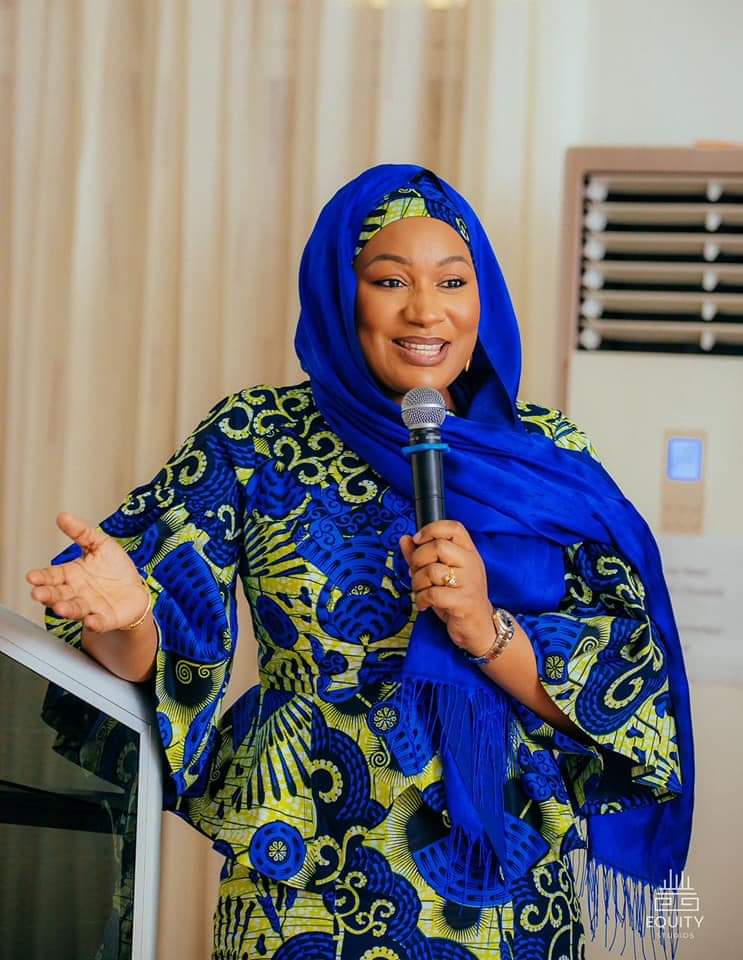 The Second Lady, Hajia Samiratu Bawumia, has urged supporters of the New Patriotic Party (NPP) to run a clean campaign devoid of malice and personal attacks before, during and after the presidential primary.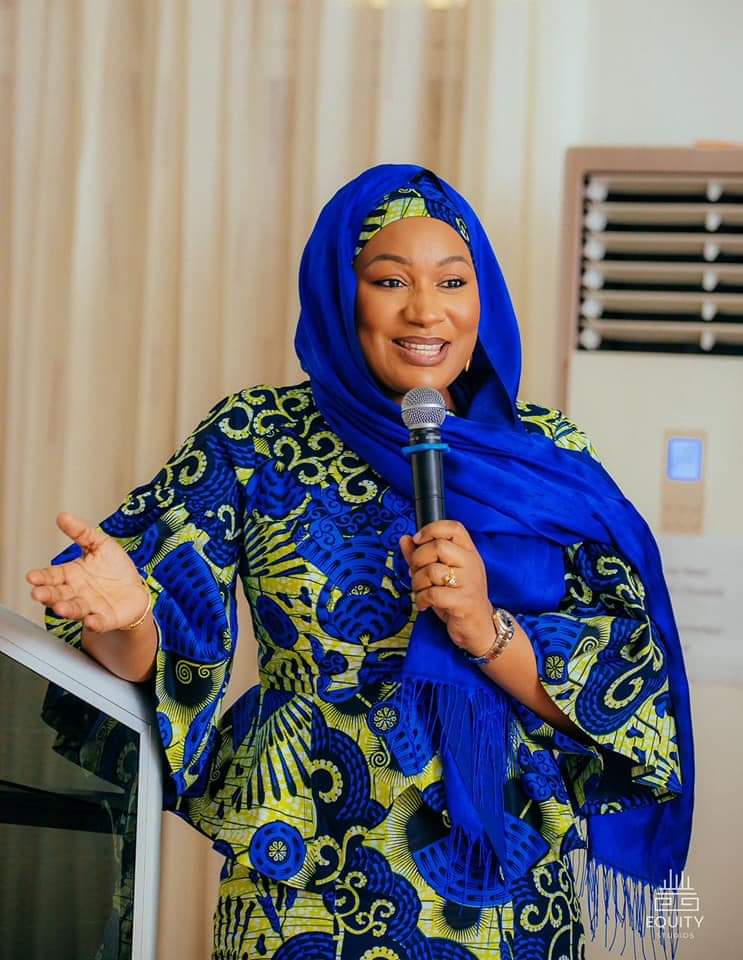 According to her, one of the surest ways of getting other candidates onboard after the elections to support the winning candidate is to run an issue based campaign targeted at amassing votes and not that of spurious attacks and conjecture.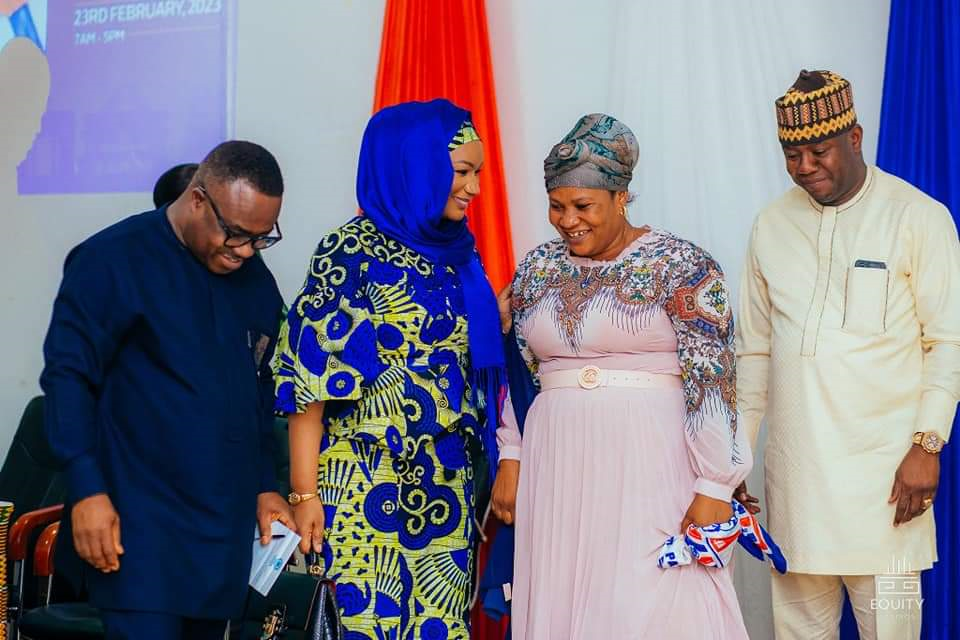 She was speaking at the maiden Greater Accra Nasara Workshop dubbed: 'Energising The Nasara Wing for Victory 2024' organised by the Greater Accra Regional Nasara Coordinator, Jeff Kassim.
The Greater Accra Regional Minister, Henry Quartey, encouraged the Nasara Co-ordinators to double up their zeal and work more in the Zongo areas since the party is tagged as one that is not friendly to the Zongos.
He, therefore, emphasised the need for the Co-ordinators to have a strong and better working relationship with the Constituency heads and subordinates to make sure they come together and work assiduously for victory 2024.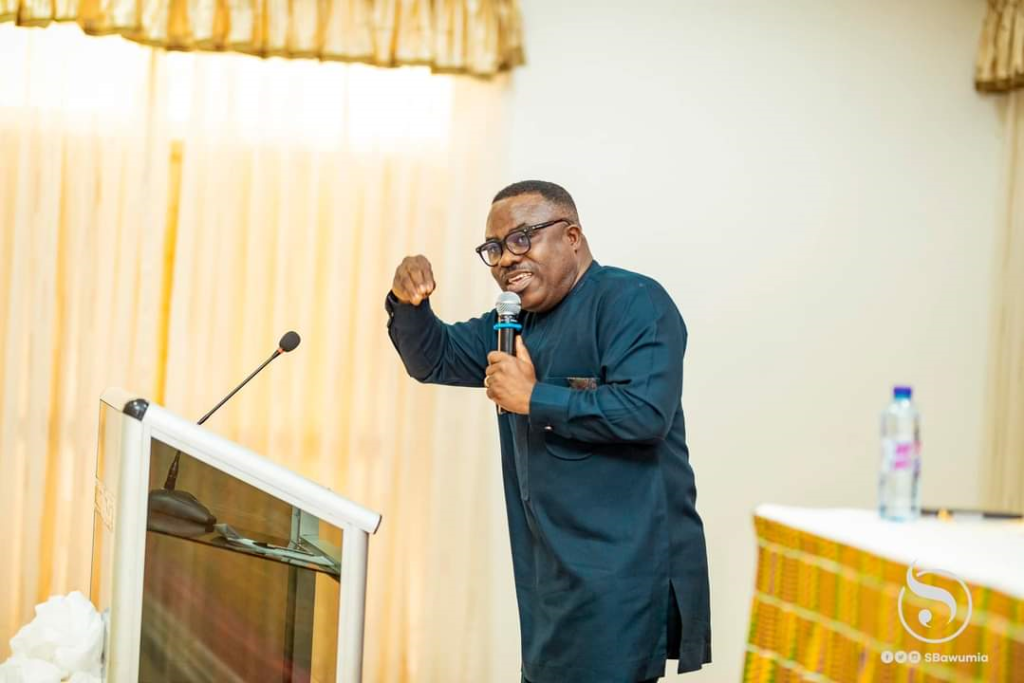 The National Co-ordinator for the Zongo Development Initiatives, Honourable Ben Abdallah, assured them of his unflinching support and his presence anytime they call upon him.
He further encouraged them to unite as one body and work towards achieving a common goal.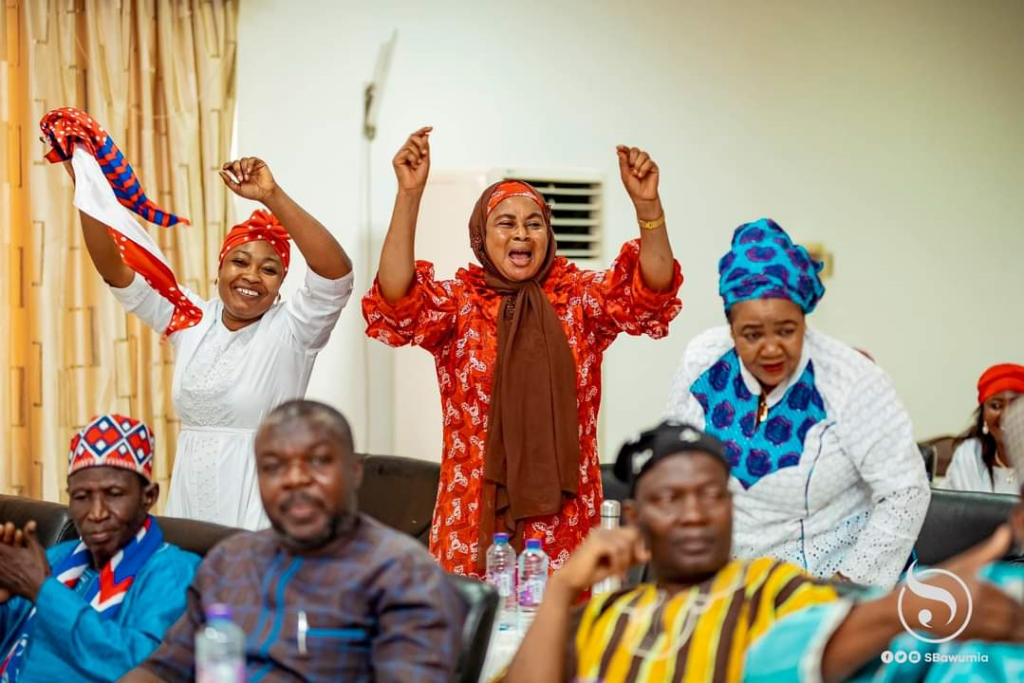 The Nasara Co-ordinator of the NPP Greater Accra, Jeff Kassim, expressed satisfaction to all attendees of the programme and assured them of better, good and improved results in all Zongos in the region ahead of the 2024 general election.
The workshop was attended by all 34 Nasara Co-ordinators and their Deputies in the region, some selected Majagias and selected Tescon Nasaras from some institutions.