Editor-In-Chief of the Insight Newspaper, Kwesi Pratt Jnr, has described as 'useless' laws on vigilantism in the country.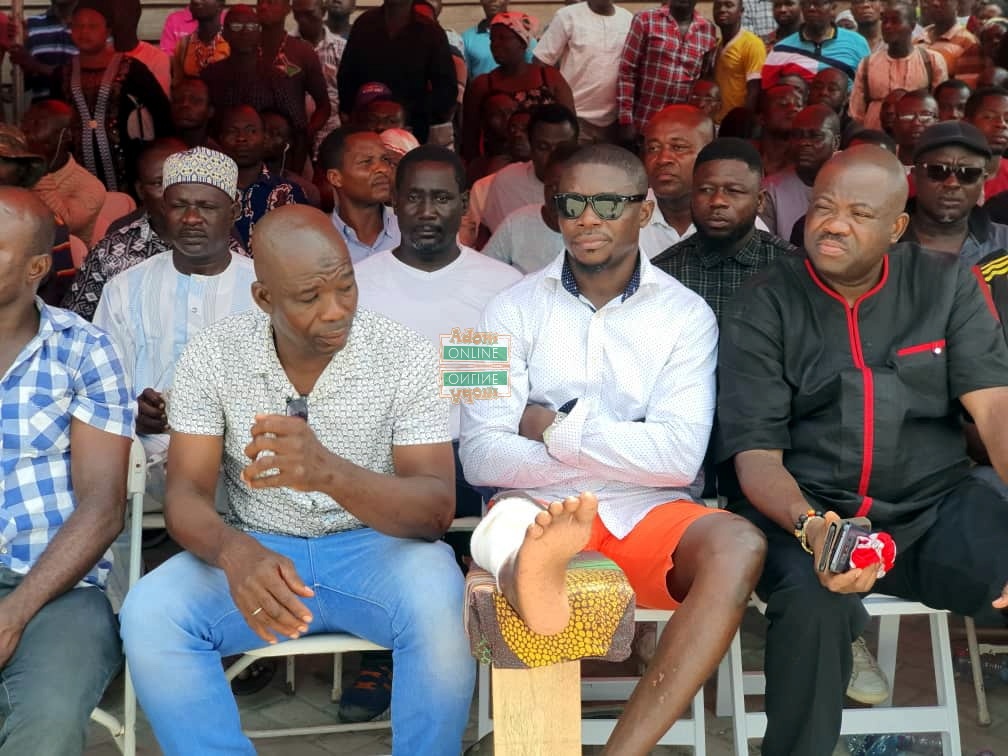 SEE THIS:
Speaking at the National Democratic Congress' one year commemoration of the Ayawaso West Wuogon by-election, Mr Pratt asserted that, the laws made had not in any way resolved the issue of vigilantism in the country.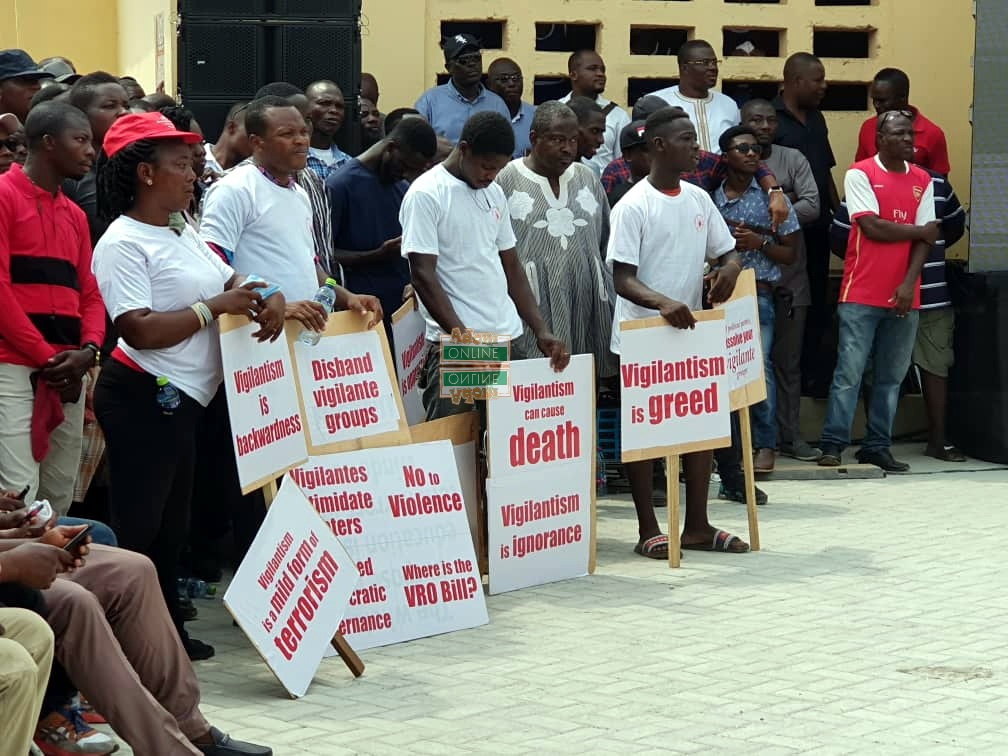 "The enactment of laws does not automatically resolve problems, law on vigilantism is useless because it has not ended vigilantism and has not brought to book the hoodlums that perpetrated the violence at the West Wuogon by-election," he said.
READ THIS:
According to the veteran journalist, vigilantism is still happening in spite of the many laws made to abolish it.