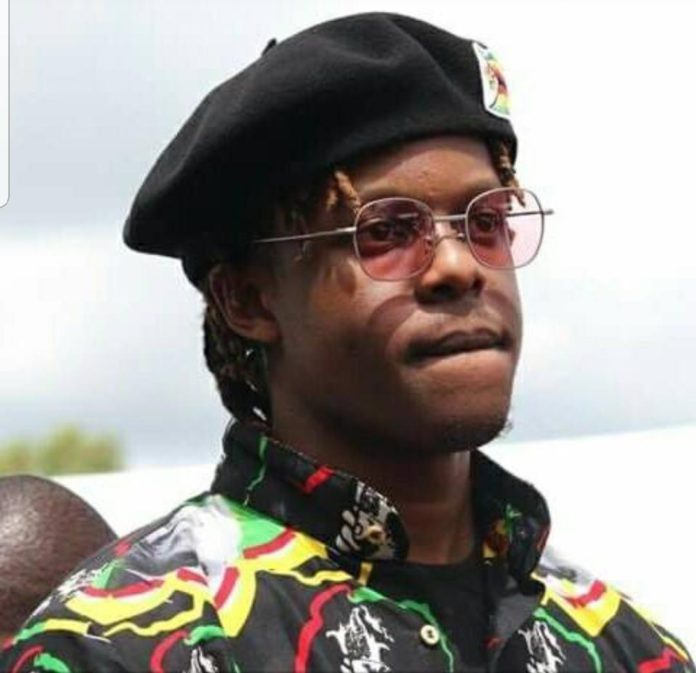 Robert Mugabe Jr, the son of the late former Zimbabwean leader President Robert Mugabe, has been arrested over his wild behaviour at a party over the weekend.
The Herald reported that Robert Junior attended a party over the weekend. As he was there, a scuffle happened, resulting in him destroying the cars and some property at the venue.
The hosts of the party and those whose cars and properties were vandalised by the 31-year-old reported the issue to the police, leading to his arrest on 19 February.
He is currently detained at a Police Station in Harare and is expected to appear in court today.
Robert Jr and his younger brother Bellarmine Chatunga, nicknamed "Boys Dze Smoko" by some sections of social media, are popular for hosting lush parties in Zimbabwe and in countries like South Africa.
In October 2022, Robert Mugabe Jr trended on social media over a video in which he was in a heated exchange with a girl identified as Bertha, who was refusing to dress up and leave his place. Bertha wanted the Mugabe heir to pay her US$50 first after their one-night stand.
In 2017, then-First Lady Grace Mugabe provoked the ire of South Africans after she busted Robert Jr and Chatunga in their rented Sandton apartment and badly thrashed model Gabriella Engels with an electrical extension cord. She fled after the South African government granted her diplomatic immunity.
Since their father left the presidency in 2017 and died in 2019, Robert Mugabe Jr and Chatunga lowered their partying habits.
Last year, iHarare reported that South African slay queen and reality television star Eva Modika begged Chatunga to relive his hard-partying days, saying the SA club scene is boring without him. She had missed the partying experiences, which included washing hands with champagne.