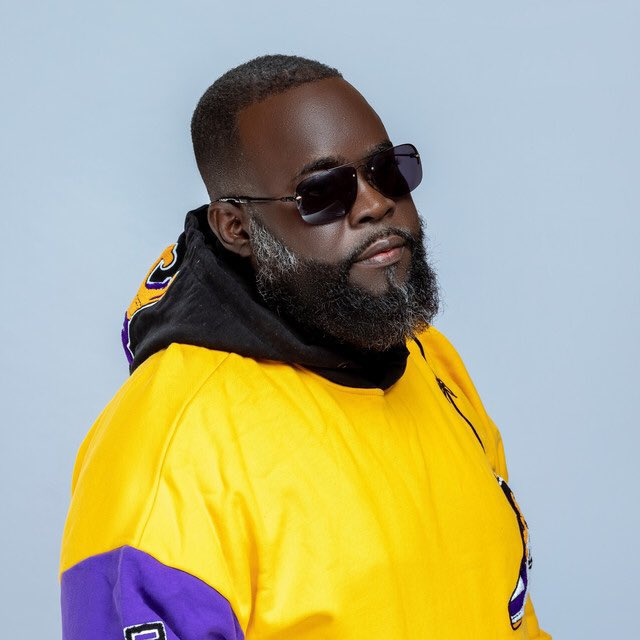 It was Ghanaian rapper OJ Blaq's prayer for his over 10,000 Instagram followers to have a blissful and fruitful week, but unfortunately, he did not live past Thursday.
The artiste, known privately as Andy Nii Akrashie, succumbed after a prolonged battle with kidney failure.
He was 40.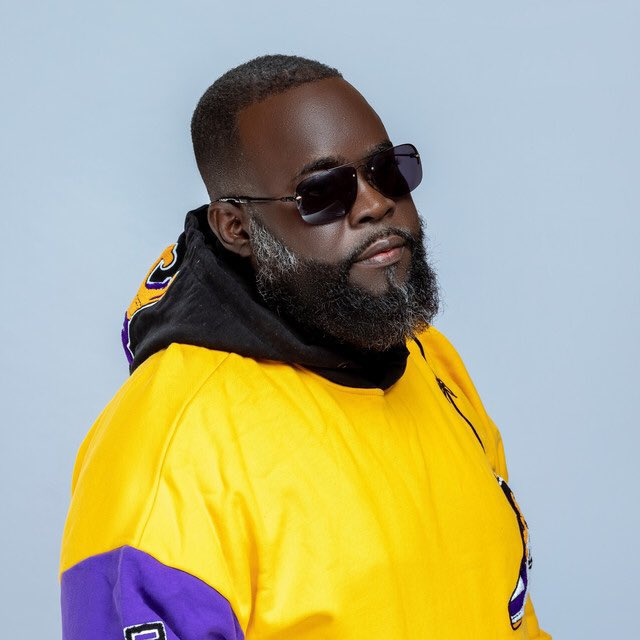 The touching post, shared only three days before his passing, captured OJ Blaq's vitality as he participated in a wedding ceremony at the Empowerment Worship Centre.
In the photo, OJ Blaq appeared dapper and hearty in a three-piece purple suit, standing alongside other attendees.
His radiant smile and lively presence in the picture perfectly concealed his health struggles.
The post has filled the eyes of Ghanaians with tears as they live with the memory that a once vibrant and talented artiste is no more.
OJ Blaq's journey in the music industry saw him leaving an indelible mark with his talent and passion.
His music resonated with many, and he became a recognizable figure in the Ghanaian entertainment scene.
The news of his passing has stirred a wave of emotions across social media platforms, with fans and fellow artistes alike sharing their memories and tributes in honor of his legacy.