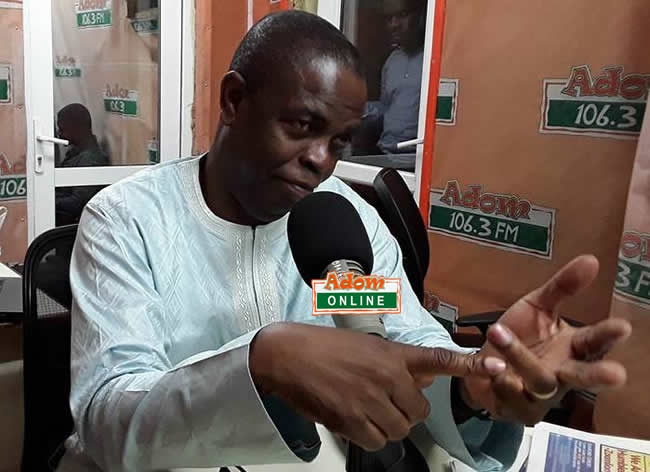 Managing Editor of the Insight newspaper, Kwesi Pratt Jnr, has mocked Vice President Mahamudu Bawumia over the constant Ghana cedi depreciation.
Mr Pratt has used Dr Bawumia's failure to fulfil his promise of locking the in prison permanently for the basis of his mockery.
Speaking on Peace FM, Mr Pratt was of the view that the cedi had overpowered Dr Bawumia and has continued to depreciate.
"Ghanaians wanted the cedi to be stabilized but the cedi has run away from Bawumia. The cedi was stronger than him so it pushed him aside and escaped," he said amidst laughter.
"The cedi overpowered the vice president and because of that they had to call on stronger men to arrest it. Now we have 40 stronger people to arrest the cedi since Bawumia was not able to do it," he mocked.
ALSO READ:
Dr Bawumia touting the achievement of the New Patriotic Party (NPP) of their first 100 days in office indicated his administration had been able to "arrest" the fall of the cedi.
The Vice President said the free fall of the cedi had been arrested and the keys given to the Inspector General of Police (IGP) for safekeeping.
But, recently, a Forex Committee headed by Finance Minister, Ken Ofori-Atta that had to be formed by government to deal with the depreciation of the cedi and offer workable alternatives by way of policy interventions and save the cedi from a free fall.
The membership of the committee is drawn from the Bank of Ghana, Agriculture Ministry, Ghana Union of Traders Association (GUTA), Association of Ghana Industries, some universal banks among other key stakeholders.