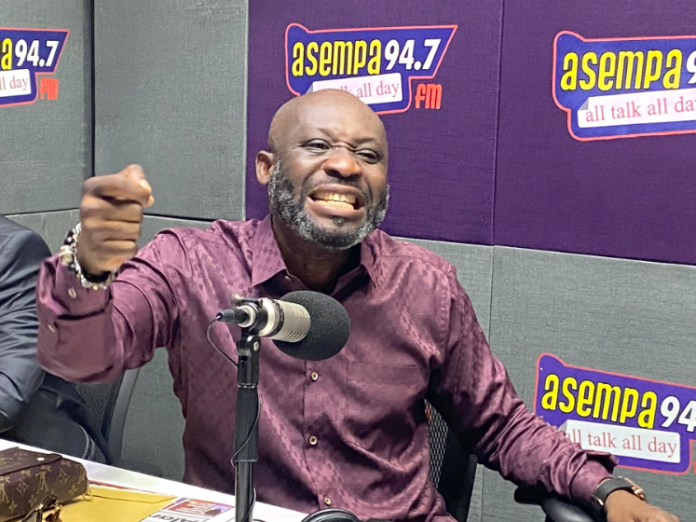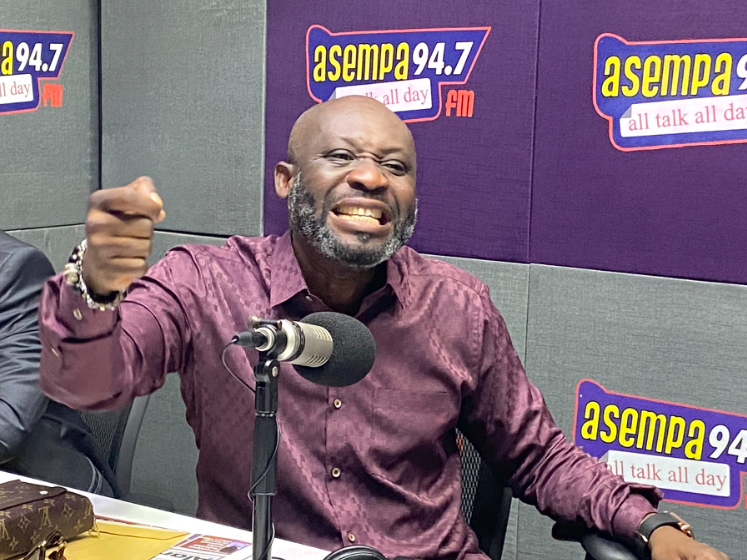 President of Susubiribi Sporting Club, George Afriyie has said Ghana football must be rescued from President of the Ghana Football Association (GFA) Kurt Okraku.
According to him, football in the country is retrogressing thus needs to be rescued from total collapse.
Mr Afriyie, a former Vice President of the GFA who lost the elections in 2019 to incumbent, Kurt Okraku is seeking to contest him again.
In an interview, Mr Afriyie reiterated that, if our game is not rescued from failed Kurt Okraku, it will be worse in the next four years.
"It is the right time for me to contest for the Ghana Football Association (GFA) presidency and it is God who will determine who will win but looking at the direction of our football now, four years from today, it will be worse," he said on Asempa FM's Ultimate Sports Show.
"Our game has gotten to a stage where we cannot beat Comoros, Niger and even Madagascar and if anybody doesn't see anything wrong with that, then it is a problem.
"That is not our status and we must admit that there are problems. There are no proper documents and structures to run the game.
"If Kurt Okraku was doing a good job I would have been the first to praise him but what do we see? "We must rescue our football from Kurt Okraku because he has failed," he added.
The GFA Elective Congress will be held in Tamale on September 27.