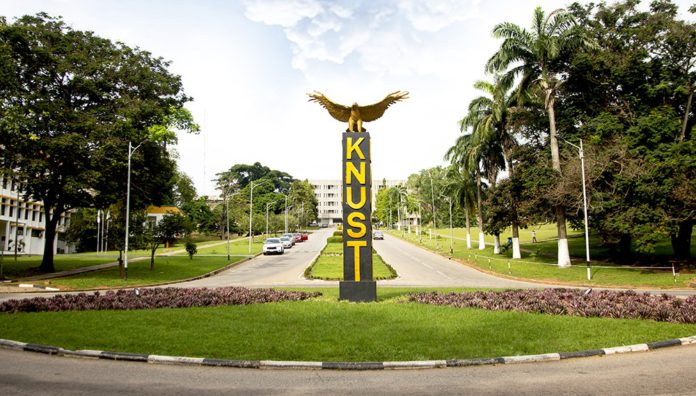 Kwame Nkrumah University of Science and Technology (KNUST), one of Ghana's premier institutions of higher learning, has announced its eagerly awaited return to in-person graduation ceremonies after a four-year hiatus.
This development marks a significant milestone for the university, which temporarily suspended its traditional graduation ceremonies in 2019 due to unforeseen circumstances, including the global COVID-19 pandemic.
In light of these extraordinary circumstances, KNUST had to adapt to alternative virtual methods of celebrating its graduates including the Zoom platform.
However, KNUST has now revealed its plans to reinstate the cherished tradition of in-person graduation ceremonies commencing for the current final year students.
The in-person graduation ceremonies are scheduled to take place from the 27th of November to the 2nd of December 2023.
This timeframe provides graduating students with a unique chance to prepare for their exiting ceremony.
One particularly noteworthy aspect of this year's graduation ceremony is the special recognition reserved for students who have excelled academically, achieving a Cumulative Weighted Average (CWA) of 70 and above.
These high-achieving graduates will have the honor of personally interacting with the esteemed Chancellor of KNUST, His Royal Majesty Otumfuo Osei Tutu II.
This rare opportunity will allow them to shake hands, exchange hugs, and capture memorable photographs with the Chancellor, creating lasting memories to cherish throughout their lives.
As KNUST prepares to revive this time-honored tradition, the university community is buzzing with excitement and anticipation.
ALSO READ